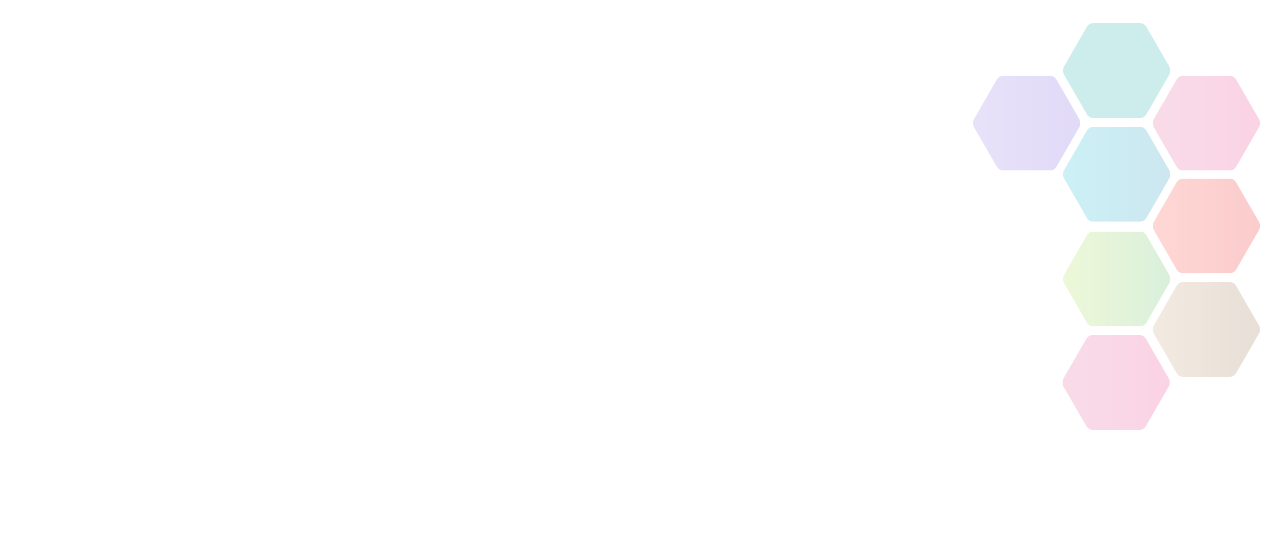 Coaching Touch Rugby
We run the Bournemouth Touch Rugby Centre at BH Live Littledown, Chaseside, Bournemouth. BH77DX We are an O2 RFU accredited Touch Centre. We organise Touch for Girls and Boys aged from 7 to 15 years of age every Monday from 6.45 to 8 pm. Adults Ladies and Men every Monday from 7pm - 8.30pm, and a Development Squad for Regional and National Ladies and Men every Thursday from 7.30 pm. If you enjoy rugby in all its forms, and have a desire to help others then please contact Allan 07795417873
Coaching Touch Rugby
Touch is a minimal contact sport for ladies and Gentlemen and boys and girls. It is an all inclusive sport. Members are coached to enjoy the game with little risk of injury. It is an energetic game, although we play games with Members whose standards vary dramatically. From the novice to Internationals. All new Members are first taught the principles of the game, and given a Mentor to assist.
Supporting Documents:
Active Dorset is not responsible for the accuracy of information provided by third-parties and accepts no liability relating to any information contained on the site. If any contact details have been provided, It is recommended that you contact them directly.