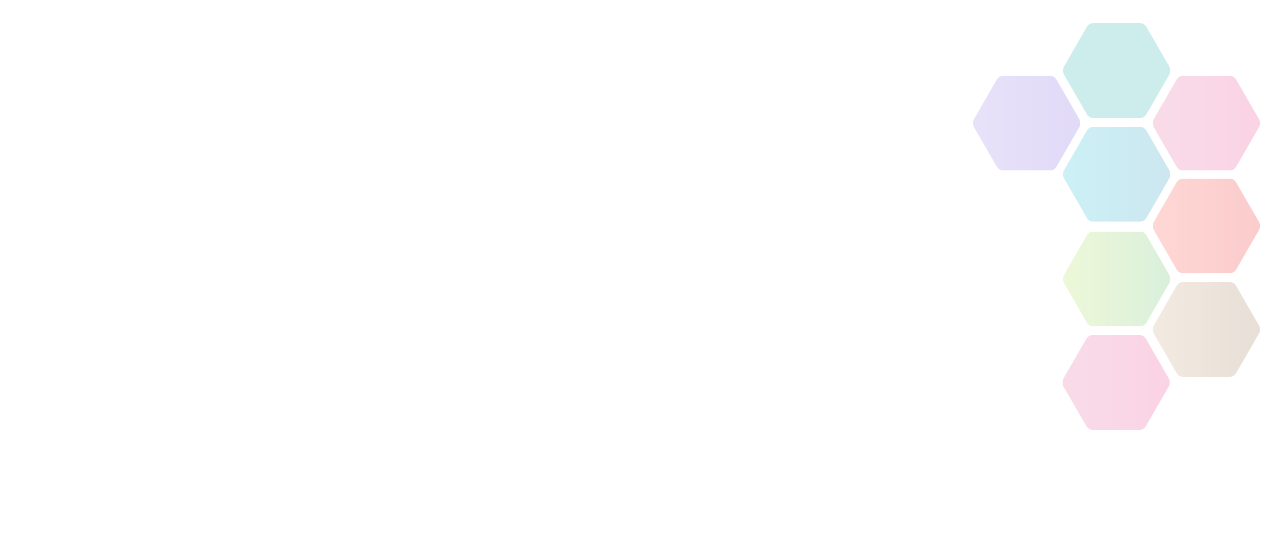 Activities Co-Ordinator
Berkshire Vision is a local charity supporting adults and children with sight loss across Berkshire through a wide range of services. The Activities Co-ordinator role is an exciting and rewarding opportunity, the successful candidate will be able to organise, deliver and evaluate an inclusive programme of social activities for visually impaired people, in Berkshire, which promotes good health and wellbeing. The role has an element of reporting, budget management and administration; the ability to use Microsoft packages is essential. To apply you must be able to travel within the Thames Valley area, with some work outside of the area.
Location

Reading, RG1 5LR

Contact Name

Jodie Gurm

Contact Telephone

01189872803

Contact Email
Salary

£23,000 Up to £23,000 per annum depending on hours

Hours

Part Time

Contract

Permanent (This post can be part time or full time hours)

Placed On

Mon 16th January, 2023

Sport / Activity
About Activities Co-Ordinator
Purpose of the job
Develop, organise, deliver and evaluate an inclusive programme of social activities for visually impaired people of all ages, in Berkshire, which promotes good health and wellbeing.
Description of the job activities
Key areas of responsibility
Work with the Activities Manager to develop and provide a comprehensive activities programme (both face to face and remote) for visually impaired Members including sporting activities
Run Berkshire Vision activities when required
Manage and support allocated volunteers
Work in partnership with external partners and stakeholders to enhance the provision of activities to our Members
Deliver the activities programme, within budget, providing value for money, in line with the charity's finance procedures
Plan transport to activities when required
Activities and tasks
Plan and deliver a comprehensive activities programme which meets the needs of our members including occasional holidays or trips away. Activities can be in person or online
Development and sourcing of new sports, activities and events for partially sighted Members
Drive participation in events from Berkshire Vision Members who may not normally take part to build an inclusive culture.
Collaborate with the wider activities team for the benefit of Berkshire Vision and its
members.
Ensure that activities are fully recorded, with respect to location, costs, members attending and outcomes within a quality assurance framework.
Plan transport for some activities and events including route planning in the most cost effective way that meets service users' needs, booking drivers, and calculating and notifying members of approximate pick up times when required.
Liaise with third parties on the requirements and needs of Members at sport and social activities.
Assist with the preparation of management information and grant funding reports, required by the charity on a regular and/or ad-hoc basis.
Take proactive action in the marketing and publicity of all activities to drive participation.
Ensure that the safety and wellbeing of staff, volunteers and members remains a priority through the planning and delivery of activities
Carry out risk assessments of all activities.
Carry out member risk assessments if there is an identified risk
Work with the wider Activities Team to produce the activities calendar accurately, on time and in appropriate accessible formats
Work in partnership with stakeholders to raise awareness and promote opportunities activities for the visually impaired.
Volunteer supervision at activities and events
Other
Be responsible for own continuing professional development, keeping up-to-date with best practice, policies and procedures.
Deal with all issues in a professional manner keeping confidences where appropriate and always being mindful of data protection implications.
Be an effective representative for the charity and act at all times in a professional manner conducive to promoting a positive image of Berkshire Vision.
Working Environment
Work under office conditions with extensive use of a display screen.
Sporting and social events both organised by Berkshire Vision as well as external events provided by other organisations
Work regular evenings and weekends, as required (time off in lieu will be given)
Drive over 5,000 business miles annually, travelling across Berkshire delivering activities, providing transport for Members with occasional out of area working.
Occasional overnight stays such as on Member holidays
The above is a general description of the work to be carried out and not an exhaustive list. The role holder is also required to perform all reasonably assigned duties.
This post is funded by the national lottery community fund.
Active Dorset is not responsible for the accuracy of information provided by third-parties and accepts no liability relating to any information contained on the site. If any contact details have been provided, It is recommended that you contact them directly.