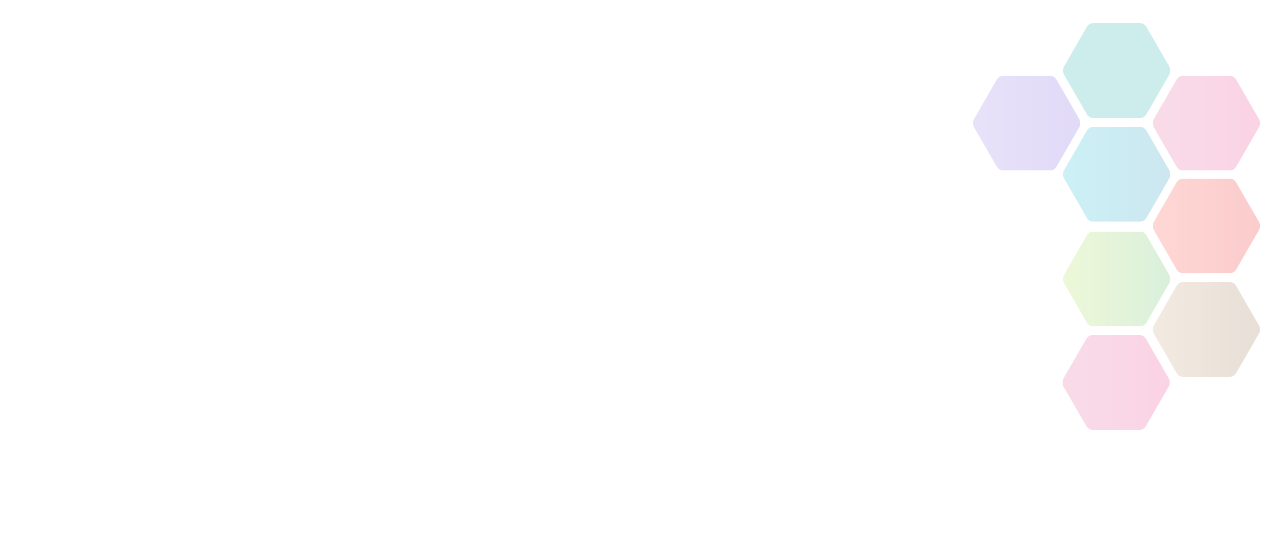 Inclusion Advisory Group
Leicestershire & Rutland County FA (LRCFA) is inviting applications to join our Inclusion Advisory Group (IAG). We are looking for individuals with skills, knowledge and experience in equality, diversity & inclusion and who have a passion for developing grassroots football in Leicestershire & Rutland.
Contact Name

Joe Dunmore

Contact Telephone

01162844950

Contact Email
Placed On

Fri 16th September, 2022

Closes

12:00am - Tue 11th October, 2022

Sport / Activity
About Inclusion Advisory Group
The IAG acts as the check and balance to LRCFA's wider operational plans, work programmes and strategy. The successful candidate(s) for this role will be instrumental in helping to shape the County FA become a more diverse and inclusive organisation.
We are looking for passionate and innovative individuals to become members ofLRCFA IAG. Members will help shape the organisation's direction of travel to ensure children, young people and adults of all backgrounds and communities can access high quality opportunities. The IAGwill support our organisation in delivering our Equality Action Plan and support projects across the organisation in helping to continue to achieve the Equality Standards for Sport. Role responsibilities include:
Attend IAG meetings(at least 4 times per year) and other subgroup meetings as requested by the
Chair of the IAG.
Challenge and support the organisation in terms of our commitment to equality, diversity and inclusion.
Supporting in delivering the equality objectives and ensuring they are embedded across the
organisation.
Promote a culture of respect for inclusion and champion inclusion and equality issues across football.
Help develop an Equality Action Plan for the organisation.
Support with Equality Impact Assessments.
To promote equality of opportunity throughout the Association.
To fully participate in induction, training or development and performance monitoring.
Complete the Online Application Form no later than 10am on Tuesday 11th October 2022
Supporting Documents:
lrcfa-inclusion-advisory-group-(iag)-recruitment-pack1.pdf (PDF, 2.2 Mb)
Active Dorset is not responsible for the accuracy of information provided by third-parties and accepts no liability relating to any information contained on the site. If any contact details have been provided, It is recommended that you contact them directly.