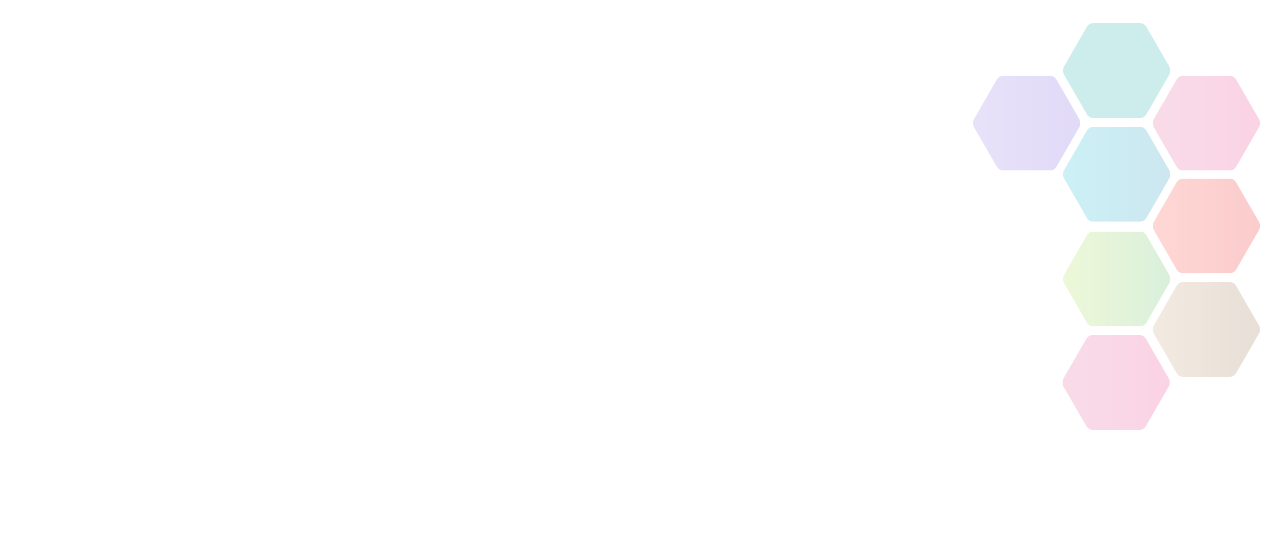 Marketing Apprentice
To provide marketing support by creating engaging content for social media and digital platforms, measuring and evaluating the impact and audience reach and adapting practices as appropriate.
Location

Birmingham, B16 8QG

Contact Name

Deepa Kalyanji

Contact Telephone

07587034781

Contact Email
Salary

£13,140

Placed On

Fri 13th May, 2022

Closes

9:00am - Fri 3rd June, 2022
About Marketing Apprentice
Under the direction of the Marketing Manager:
Create and co-ordinate digital content and updates across social media channels, including Facebook, LinkedIn, Twitter, YouTube and other relevant platforms
Build and manage relationships with partners and online communities by developing trust, supporting engagement, completing profiles, uploading training and volunteer opportunities, managing bookings, data provision, member management, rerunning diagnostics etc.
Collate content, write and edit copy, distribute e-newsletter, including Communities, Children and Young People and Skills360.
Assist with social media campaigns, from content creation (engaging written, graphic and video content) to editing (e.g., using Premiere Pro).
Create new ideas and concepts for social media content which promotes training programmes, audience interaction and increases audience presence on the Sport Birmingham and Skills360 websites.
Assist with social media campaigns, from content creation (engaging written, graphic and video content) to editing (e.g. using Premiere Pro).
Use community interaction content to create a consistent stream of new content for community interaction, whilst analysing and adapting schedules where necessary to optimise visits.
Using insight data and analytics (e.g., Google Analytics) to improve effectiveness of communications and digital support requirements.
Work with wider team to develop case-studies / stories / learnings across platforms.
Work with wider team to add relevant/targeted community derived video content across platforms.
Further details can be found in the attached job pack.
To apply, email: recruitment@sportbirmingham.org with your CV, Equal Opportunities form and Covering letter outlining your suitability to the role. Please include: Marketing Apprentice in the subject of the email.
Closing Date: Friday 03 June 2022 at 09.00
Supporting Documents:
equality-and-diversity-monitoring-form8.docx (MS Word, 60.5 Kb)
marketing-apprentice-job-pack1.pdf (PDF, 10.2 Mb)
Active Dorset is not responsible for the accuracy of information provided by third-parties and accepts no liability relating to any information contained on the site. If any contact details have been provided, It is recommended that you contact them directly.