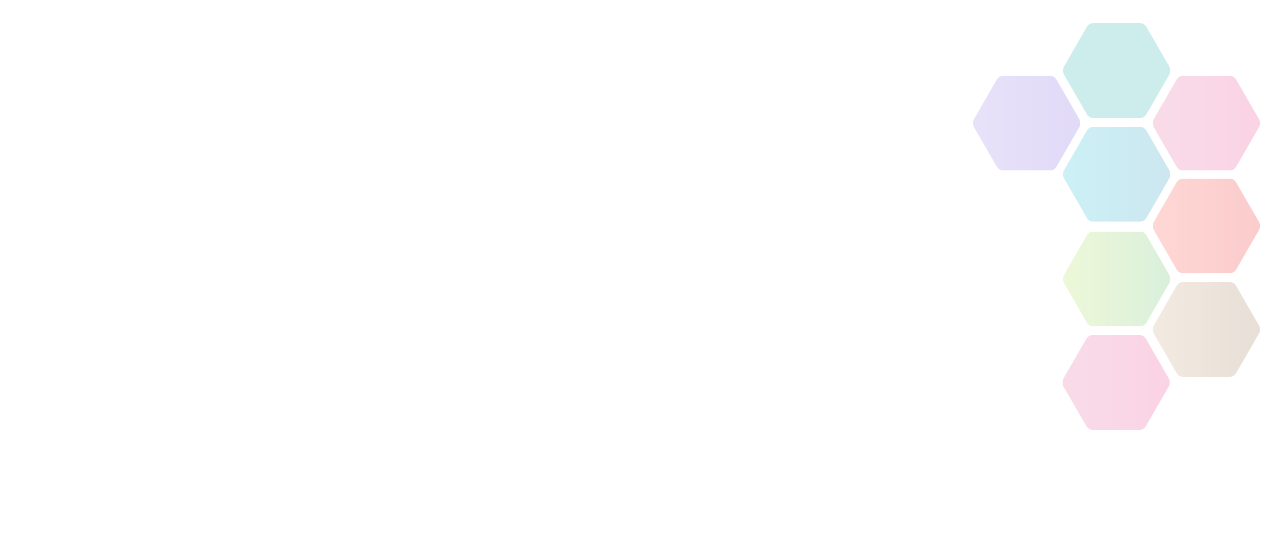 Football Development Officer - Youth and Adult Male
We are looking for an individual who stands out from others, brings passion and enthusiasm to the team, provides a new way of thinking & will work collaboratively with others, both internally and externally from the organisation. This role is to lead on delivery with our youth & adult male participation programmes as well developing our youth engagements strategy. This position will also lead on delivering our highly success Devon 567s programme.
Location

Devon FA, Coach Road, Newton Abbot, TQ12 1EJ

Contact Name

Christopher French

Contact Telephone

01626 325918

Contact Email
Salary

£20,000 to £22,000

Hours

Full Time

Contract

Permanent

Placed On

Fri 10th September, 2021

Closes

5:00pm - Sun 19th September, 2021

Sport / Activity
About Football Development Officer - Youth and Adult Male
Job Purpose(s)
To support delivery of The FA National Game Strategy and the Devon County FA Business Strategy.
To develop and deliver a sustainable plan for growth and quality across the male football pathway.
To develop a Youth Engagement Strategy for Devon County FA
To contribute to the effective implementation of The FA's Safeguarding Operating Standard for County FAs.
To support the adoption of FA technology systems across grassroots football.
To comply with FA rules, regulations, policies, procedures and guidance that are in place from time to time.
Responsibilities
Work collaboratively through local strategic networks within the community to support the growth and retention of male players through key FA programmes.
Identify sources of funding that will be of benefit to grassroots football and provide appropriate advice and support to applicants.
Complete an annual analysis of male football to map participation and identify gaps in provision.
Facilitate the movement of male players from mini-soccer to youth football and youth football to adult football.
Develop programmes to support and grow male football provision, with a focus on retaining 12 to 18-year-old male players.
Develop a framework for new Under 6 provision across Devon
Develop programmes to support and veteran male football provision
Develop opportunities and links to promote football in education (5 to 18 years olds) including the ESFA administrator SLA
Develop new school competition frameworks for Primary School education across Devon
Produce a map of Secondary School competitions across Devon
Support the delivery of the Devon Schools FA County Cup competitions.
Lead on the development of football within Further and Higher Education including recreational, intra mural and leadership opportunities
Increase male recreational football participation via The FA Just Play programme by engaging a wide range of stakeholders and targeting a variety of groups based on local demand.
Provide or facilitate the development of other formats of football (e.g. recreational male leagues) that reflect changing participant behaviour and expectations.
Lead on the Devon County FA youth engagement strategy
Create a coach identification process to support the growth, retention and transition of male coaches through The FA coaching qualifications framework.
Manage the Devon 567's programme to ensure high quality customer service is provided to all involved.
Work with facility providers to develop new Devon 567's league across the county
Develop relationships with local and nationally affiliated small sided providers
Develop and deliver an annual action plan to support high-quality volunteer opportunities across grassroots football, including the development of the County Young Volunteer programme.
Support the Devon County FA Youth Council to represent young people and identify, discuss and consider local grassroots football issues.
Use national and local data, research and customer insight to increase participation in male grassroots football.
Ensure that male football is inclusive, diverse and reflective of local communities.
Risk-assess all Devon events and activity for under-18s and where the Devon directly employs or deploys under 18 referees, coaches and volunteers to ensure that appropriate safeguards are in place.
Listen to and consult with under-18s on their experiences of grassroots football as part of the Devon youth engagement strategy.
Utilise the feedback from under-18s and adults at risk to enhance the experience and fun and safety in grassroots football.
Contribute to ensuring that safeguarding and equality are embedded throughout the Devon and grassroots football.
Collaborate with the Designated Safeguarding Officer in all matters involving under-18s and adults at risk within female football development programmes.
Support messaging so that under-18s and adults at risk in youth and open-age adult grassroots football know how to report concerns about their wellbeing.
Responsible for the management of the Devon FA 3G facility at identified evenings
Execute tasks as required to meet the Devon County FA changing priorities.
Provide the highest level of customer excellence to support volunteers across all FA Technology systems (FA Learning, FA Events, Whole Game System, Matchday app and Full-Time).
Active Dorset is not responsible for the accuracy of information provided by third-parties and accepts no liability relating to any information contained on the site. If any contact details have been provided, It is recommended that you contact them directly.