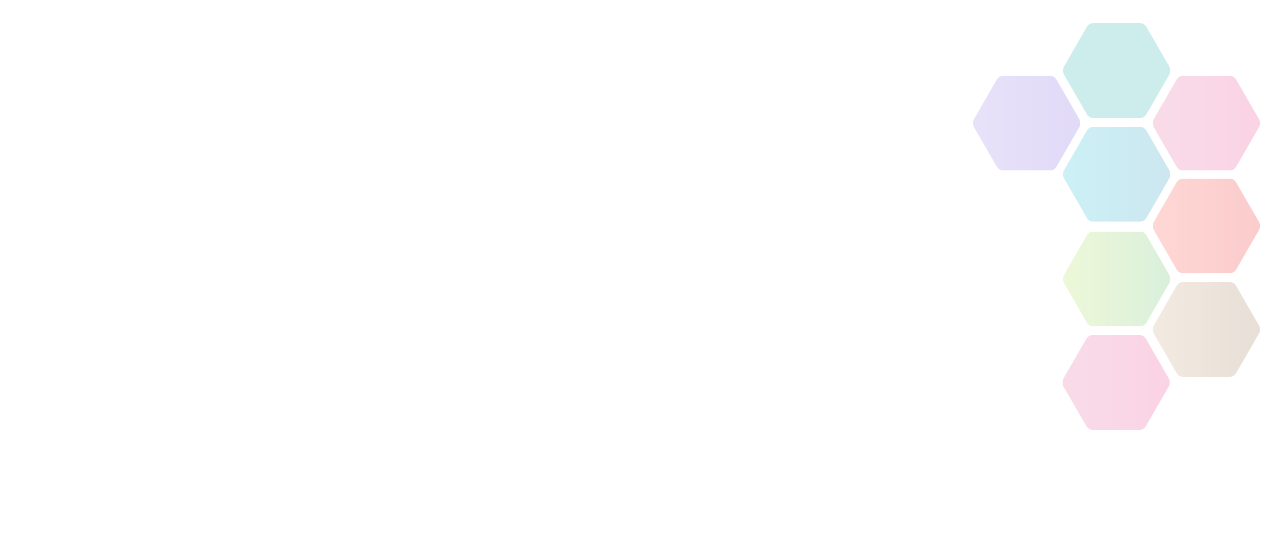 Club Developer (Rugby)
Supporting rugby clubs to operate sustainably and to be fit for the future. Through the provision of high quality personal, group and virtual support you will build strong relationships with clubs and facilitate opportunities for those clubs to create effective management structures, diversify and grow revenues, grow and develop the volunteer base and enhance their facilities. Drawing on expert advice from across the game (including other clubs) and from specialist teams within the RFU and external organisations they will facilitate access to support for clubs and volunteers.
Location

Midlands, NN1 1AF
Hours

Full Time

Placed On

Thu 9th September, 2021

Closes

11:45am - Sun 19th September, 2021

Sport / Activity

Job Reference

(2100002G)

Interview Date

Tue 28th September, 2021
About Club Developer (Rugby)
This job is working nationally. The post holder will have a strong focus on diversity and inclusion, championing the RFU commitment to increasing participation in all aspects of our sport and bringing more diversity to rugby union.
Accountabilities:
• Provide first (via the club support centre) and second (via personal contact) line support on a range of rugby related issues to a group of clubs
• Connect clubs seeking to develop and/or those experiencing specific challenge with other clubs who have strengths/experiences in those areas and support these partnerships to cement and operate
• Utilise the specialist support available across the RFU to support clubs using technology and virtual connectivity
• Support clubs in improving management and volunteer structures with a particular focus on improving diversity among club leaders and managers
• Assist clubs in considering revenue diversification and facility improvement opportunities, signposting and connecting them with relevant experience and expertise
• Support clubs in developing creative solutions to increase and diversify their playing membership, particularly amongst 14-18 year olds (male and female)
• Assist targeted clubs in ensuring they have recruitment and succession plans in place for coaches, match officials & medics with a particular focus on increasing diversity
• Develop local clusters, bringing groups of clubs together to share knowledge and facilitate the development of creative solutions to common challenges or potential opportunities
• Facilitate opportunities for clubs to build relationships with educational establishments, community organisations, local authorities and Active Partnerships to build membership and diversify revenue
• Promote RFU assets, particularly AGPs and promote usage with other sports and community organisations
• Act as an ambassador for, and promote the best interests of the RFU at all times, including the promotion of the RFU core values and culture.
• Undertake such other duties as maybe required from time to time as are consistent with the responsibilities of the post and the needs of the organisation
Person Specification
Qualifications, skills & experience:
Essential:
• Experience of working in sports development or an associated and relevant field
• Strong facilitation skills and able to adapt communication style to suit different audiences
• Proactive, flexible customer orientated approach
• Excellent relationship building skills, preferably with experience of bringing groups of volunteers together to work collectively
• Ability to develop and maintain partnerships internally and externally with the ability to influence upwards and with peers
• A strong empathy with those becoming involved in Rugby for the first time or taking on a new role
• An understanding of Diversity & Inclusion in sport and the barriers to inclusion
• Ability to analyse problems and create solutions
• Proven time management and prioritisation skills
• Stamina, perseverance and flexibility to cope with unsociable hours including evening & weekend working
Desired:
• Mentoring qualification and/or sports development qualification
• Practical understanding of the local sporting landscape in England, with knowledge of funding and revenue generation opportunities for community organisations
Additional Information:
• All role holders must maintain an appropriate standard of confidentiality. Any disclosures of confidential information (including personal information kept on computer or other media) made unlawfully outside the proper course of duty will be treated as a serious disciplinary offence
• Personal circumstances must allow the candidate to work extended hours on occasion during times of peak activity including evenings and weekends
• Roles holders not based at Twickenham must be available to work from there as and when required
• The role description, person specification, job level and job title may be subject to change at the discretion of the RFU and in accordance with business developments. Any changes will be communicated to the role holder as appropriate
Active Dorset is not responsible for the accuracy of information provided by third-parties and accepts no liability relating to any information contained on the site. If any contact details have been provided, It is recommended that you contact them directly.