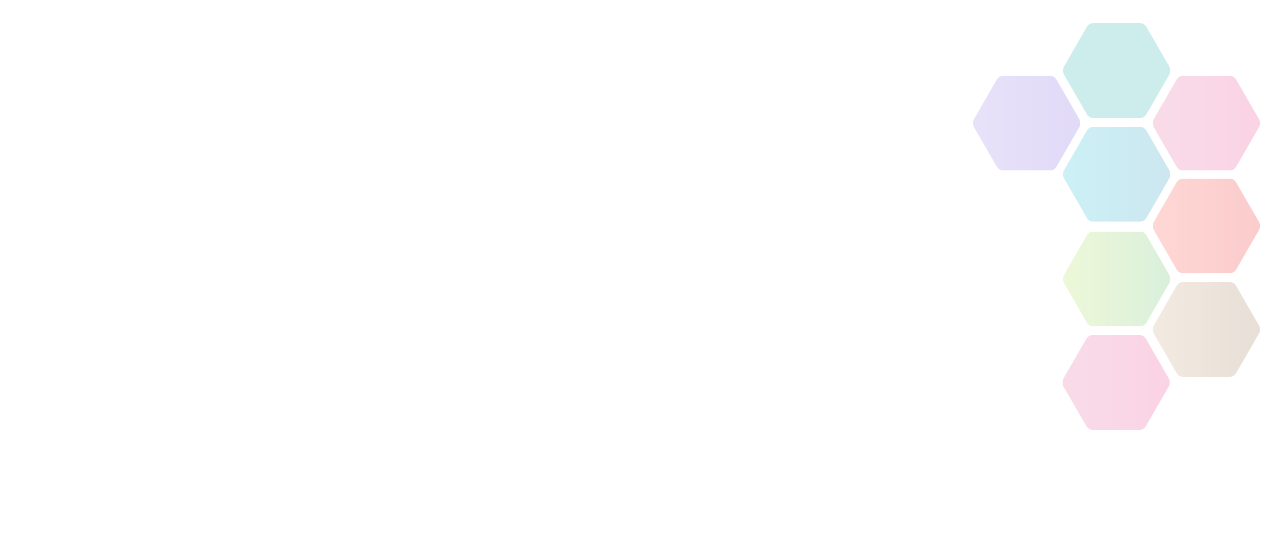 Disability Development Officer
In partnership with the Lord's Taverners, the Steelbacks in the Community Team are looking to recruit a Disability Development Officer. Are you passionate about developing young people and providing sporting opportunity to disabled people across Northamptonshire? Full full details and to apply, send your CV and a covering letter to jim.hawkins@nccc.co.uk Deadline for applications: Friday September 3rd, 2021
Location

The County Ground, Abington Avenue, Northampton., NN1 4PR

Contact Name

Jim Hawkins

Contact Telephone

07739 708335

Contact Email
Hours

Full Time

Placed On

Tue 24th August, 2021

Closes

12:00am - Fri 17th September, 2021

Sport / Activity
About Disability Development Officer
The focus of this role is to deliver the aims and outcomes of the Super 1s programme and disability cricket across Northamptonshire. These include:
 To promote and develop disability cricket in community hubs and offer both participation and competitive opportunities
 Develop initiatives that increase confidence, communication, leadership, and independence. Ensure participants personal growth can develop beyond cricket
 To promote and deliver the Lord's Taverners Table Cricket programme across Northamptonshire.
 To ensure pathway opportunities for young people with a disability
 To promote and implement the Steelbacks in the Community Disability Development Plan and Policies
The needs of this role are:
 Plan, deliver and review the Super 1s disability community hubs that are aligned to the needs of the local people
 Successfully engage young disabled people aged 12-25 years old into a Super 1s community-based hub
 Deliver a year-round Super 1s programme that is diverse, inclusive and is open to young people with a disability from the community
 Ensure Super 1s delivers an inclusive programme that develops participant's personal skills and future prospects using cricket as its engagement tool
 Develop cricket opportunities for all players of all standards (coaching, tournaments, teams, or casual play)
 Deliver a year-round Super 1s competition that engages all disability community hubs in a minimum of 3 competition days and a final
 Create a sustainable pathway for higher ability players through increased Super 9s and County squad provision, and signpost players through the existing County squad pathway
 Engage relevant schools, colleges and community groups to become active in Table Cricket
 Train and upskill teachers and group leads to deliver Table Cricket sessions within their school or group
 Run a county-wide Table Cricket competition that feeds into Lord's Taverners regional structure. County competitions must provide a competitive opportunity for active schools and target participants that have limited access to mainstream competitive opportunities
 Recruit and train Young Leaders across both Super 1s and Table Cricket to support disability cricket activity
 Develop partnerships with external organisations and stakeholders resulting in an enhancement of the cricket development plan
 Manage and run monitoring and evaluation of Super 1s and Table Cricket through the provided online system
 Maintain regular communication and dialogue, whilst also capturing feedback, opinion and a review of satisfaction
 Provide formal written reports and case studies, and ensure that all monitoring and evaluation is undertaken as required
 Work closely with existing cricket clubs to engage with disabled people where possible
 Support the development of the wider pool of volunteers and sports coaches by mentoring and / or signposting for opportunities both formally and informally
 Ensure the branding and identity of the programmes within delivery
 Increase awareness of Super 1s and Table Cricket programmes locally
Supporting Documents:
nccc-disability-development-officer-jd.pdf (PDF, 282.3 Kb)
Active Dorset is not responsible for the accuracy of information provided by third-parties and accepts no liability relating to any information contained on the site. If any contact details have been provided, It is recommended that you contact them directly.