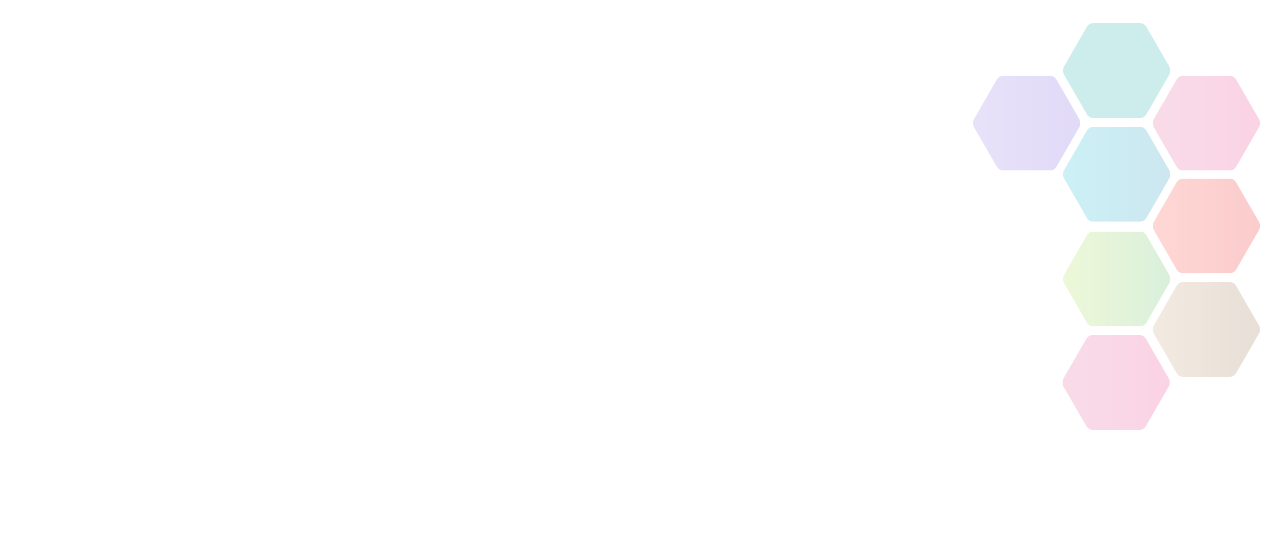 Funding and Facilities Manager
The Devon Cricket Board (DCB) wish to appoint a full time Funding and Facilities Manager to support the implementation of its strategic plan, with a specific focus on cricket club facilities. They seek to employ a highly motivated and competent Funding and Facilities Manager to work as part of the cricket development team. The successful candidate will join the existing team and will be responsible for supporting and delivering key parts of the business plan of the DCB.
Location

Exeter, EX4 4QN

Contact Name

Mathew Theedom

Contact Telephone

07805 554636

Contact Email
Salary

£26,192 to £32,710 Commensurate with experience

Hours

Full Time

Contract

Contract/Temporary

Placed On

Thu 19th August, 2021

Closes

12:00pm - Fri 24th September, 2021

Sport / Activity

Job Reference

FFM2021

Interview Date

Tue 5th October, 2021
About Funding and Facilities Manager
Funding and Facilities Manager
JOB DESCRIPTION
Job Title: Funding and Facilities Manager
Hours of work: 37.5 hours per week
Reports to: Managing Director
Date effective: Autumn 2021
Remuneration: £26,192 - £32,710 (Commensurate with experience)
Contract: Fixed term – 36 months
YOU'LL LOVE THIS JOB IF:
You have a passion for supporting the recreational game and facilities development
You're a clear and articulate communicator with an ability to bring people with you on a developmental journey
You have an unshakable can-do attitude.
You can work independently and using initiative whilst also contributing to a close-knit team
You can confidently switch between high level strategy and detailed case work
YOU'LL BE DOING:
Providing supportive oversight to the Devon Cricket Network to plan and manage small scale grant programmes and identify strategic facilities priorities
Develop and drive the Devon Cricket Facilities Plan
Providing technical expertise to the cricket network, including facility design and business planning, to ensure sustainable investment
Provide bespoke funding advice and support to cricket clubs
Working with key partners, including Local Authorities, in identified areas to create facility developments at scale
Supporting the ECB's agreement with Sport England on Planning issues including statutory consultations and Playing Pitch Strategies
Working collaboratively to ensure joined up investment with the recreational game, working closely with all Leagues and professional staff of Devon Cricket
Supporting the re-establishment of the Devon Cricket Groundskeepers Association and its ongoing support to the Devon Cricket network
Supporting the delivery of campaigns and programmes to create a sustainable cricket network in Devon, including but not limited to:
Creating welcoming environments for families
Transforming facilities for Women and Girls
Sustainability
Health & Safety
Accessibility
Security
Facilities management
YOU'LL HAVE:
The ability to take an objective and strategic view of plans
Experience in project management and an eye for detail enabling you to work accurately and efficiently
Excellent communication skills, including the ability to work in one-to-one and one-to-many situations with a wide range of people from volunteers to senior management
Excellent time management
The ability to negotiate and manage customer expectations
The ability to use digital systems and tools
Good working knowledge of:
Facilities development
Health and safety
Business planning
The planning system and Sport England policy
Sustainability
Accessibility
Recreational cricket network
Local Authorities
YOU'LL RECEIVE:
Competitive salary based on experience
25 days' holiday, plus bank holidays
Laptop and mobile phone
Healthcare Plan
Auto enrolment pension
Travel expenses
SUPERVISION AND WORK PLANNING:
You will have dedicated office space available to you at The Devon Cricket Centre, University of Exeter, Stocker Road, Exeter, Devon Ex4 4QN.
Your normal working days will be Monday-Friday and you will normally be expected to complete at least 37.5 hours in a week. You will not normally be required to work before 9am, however, due to the nature of the work involved in this position, you will be required to work some evenings and possibly weekends. You will be required to carry out your duties at such times and on such days that are the most effective to perform the responsibilities of the position.
GENERAL
This job description outlines the principle accountabilities/main duties relating to this post and does not describe in detail all the duties required to carry them out. Other duties may be required to be undertaken from time to time as directed by the Devon Cricket Board Ltd.
If you require further information about this post, please contact Matt Theedom on either 01392 262509 or 07805 554636. If you would like to be considered for this vacancy please compete and send an application form via the secure link on our website.
Matt Theedom
The Devon Cricket Centre
University of Exeter
Stocker Road
Exeter
EX4 4QN
Email: matt.theedom@devoncricket.co.uk
IMPORTANT DATES
Deadline for applications is midday Friday September 24th
Candidates invited for interview will be contacted via email by Wednesday September 29th
Interviews will be held at The Devon Cricket Centre on Tuesday October 5th
Active Dorset is not responsible for the accuracy of information provided by third-parties and accepts no liability relating to any information contained on the site. If any contact details have been provided, It is recommended that you contact them directly.