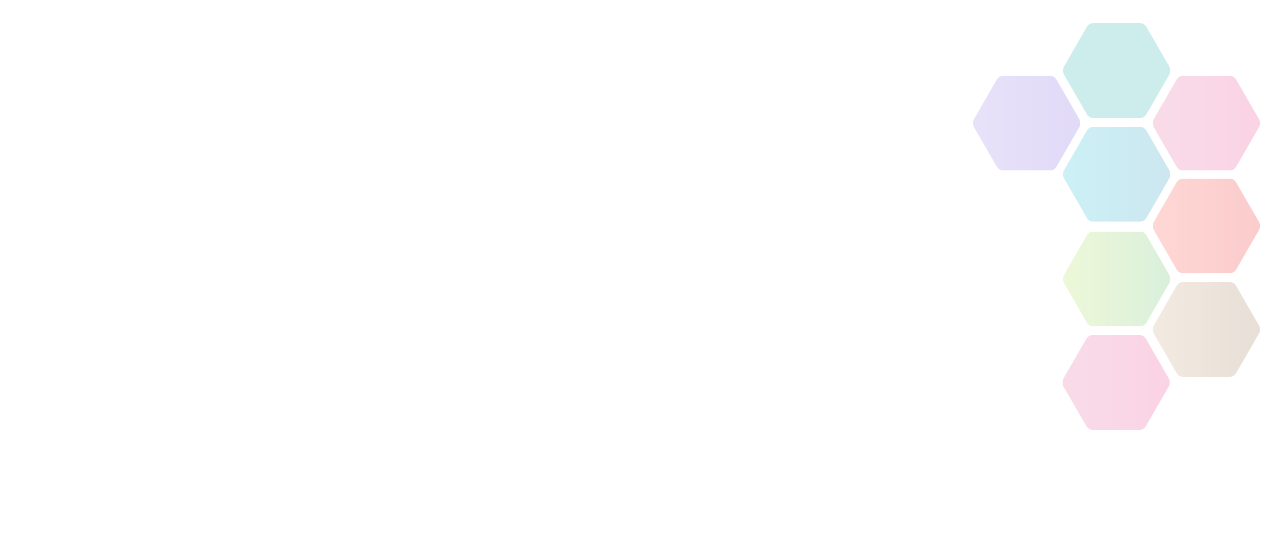 Cricket Coach
Activate Camps are looking to hire top quality, dedicated coaches to work on The Cricket Academy. We have various opportunities available in multiple locations across the country during the Summer Holidays. This is a fantastic opportunity to use and further develop your coaching skills working for an industry leader.
Location

Guildford, GU26 6BL

Contact Name

Alex Harper

Contact Telephone

01785 711 572

Contact Email
Salary

£35 to £95

Hours

Full Time

Contract

Contract/Temporary

Placed On

Fri 2nd July, 2021

Closes

12:00am - Tue 31st August, 2021

Sport / Activity
About Cricket Coach
The Cricket Academy (TCA) is a fun filled week of cricket coaching, games and activities. TCA Development Centre programme offers children in-depth technical, tactical and skills based coaching. ECB Level 1, 2 and 3 qualified coaches work with small groups of children to provide detailed individual feedback to drive development.
All Academies feature technical coaching, small sided games and our famous World Cup Day. The camp is for anyone aged between 5 and 14.
A typical day in the life of an Activate coach:
• Plan and deliver (with the support of our curriculum), high quality coaching sessions based on age and ability, throughout each day
• Ensure every child is enjoying themselves at all times & generate a great academy atmosphere centred around fun, enjoyment & respect
• Maintain high levels of safety throughout; carry out and follow risk assessments; understand and follow any health & safety procedures including all information/protocol regarding COVID-19
• Always welcome each parent/guardian and child in a professional and friendly manner
We are looking for coaches who:
• Have an ability to motivate and inspire children aged 5–14
• Have coaching experience and hold qualifications in Cricket Coaching (minimum Level 1)
• Hold a valid DBS certificate – you're able to apply for one through us if necessary
• Have the right to work in the UK
Hours
• Our Academies run from 9:30am – 4:30pm (9am – 5pm at a small number of locations) with the offer of our Extra Time Club, which adds an additional hour either end of the day. Camps will last between 3 and 5 days.
Pay and benefits
• You can earn between £200 and £500 per week (pro rata) depending on your age, qualifications and experience
• Flexible to suit your availability
• The opportunity to gain meaningful coaching experience with the leading provider of sport-specific camps
• Receive free IIRSM approved training and CPD opportunities
If you are interested in this position please apply via our website:
Active Dorset is not responsible for the accuracy of information provided by third-parties and accepts no liability relating to any information contained on the site. If any contact details have been provided, It is recommended that you contact them directly.