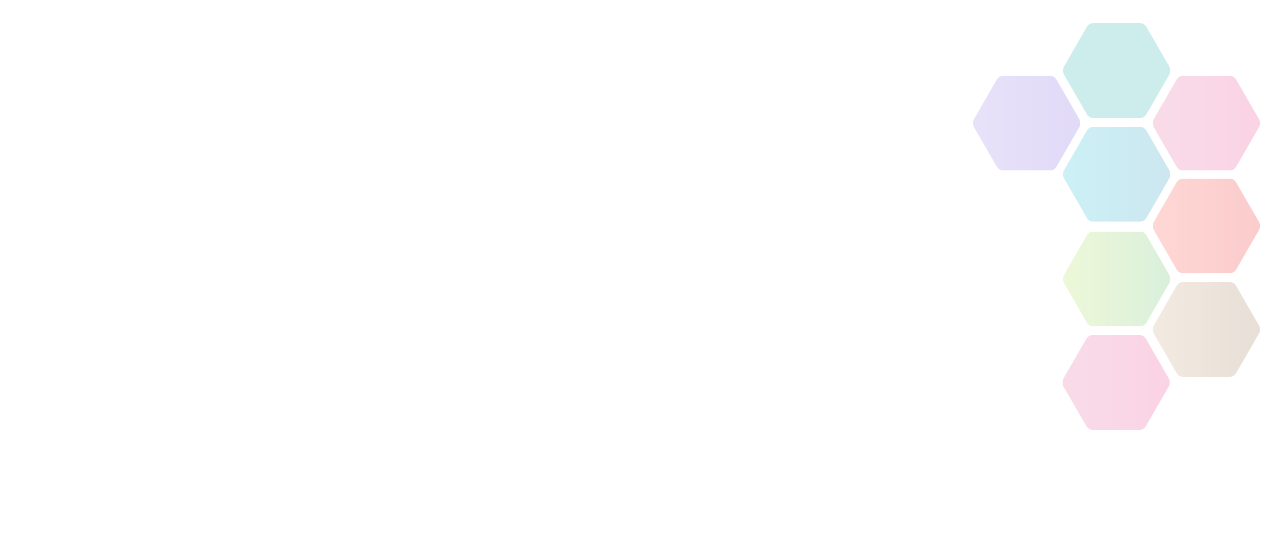 Projects Officer
Blues Foundation are excited to bring on board a Projects Officer to support the work our charity does across Bedfordshire. Blues Foundation are looking to recruit a passionate individual keen to forge a career in the sports development and charity sector. The role covers a number of areas and will predominantly support our delivery programmes to ensure we can continue to support as many people as possible. Our work aims to improve wellbeing, create inclusive opportunities, and develop skills in young people, targeting those across Bedfordshire who are disadvantaged or would benefit from a health or educational intervention.
Location

Bedfordshire, MK40 3NF

Contact Name

Tom Harwood

Contact Telephone

07596237315

Contact Email
Salary

Competitive salary based on experience

Hours

Full Time

Placed On

Mon 7th June, 2021

Closes

6:00pm - Fri 18th June, 2021
About Projects Officer
Blues Foundation:
Blues Foundation are the charitable arm of Bedford Blues Rugby Club. We use the values of rugby, sport and exercise to promote health and wellbeing, and positive lifestyle choices through targeted interventions that support our local community across Bedfordshire. Our work aims to improve wellbeing, create inclusive opportunities, and develop skills in young people.
Blues Foundation was launched in April 2020 and have since created several delivery projects that are in their infancy and developing to support our target audiences. Projects include our flagship Tackle LIFE programme, our ABILITY Blues disability sport programme, our Families Project, TRY to Change, and our Holiday Provision.
Responsibilities:
The Projects Officer will lead the management and administration of delivery programmes ran by Blues Foundation. This will include working closely with partner organisations such as the local authorities and other charities, as well as communicating directly with participant referrers and their parents or guardians. The Projects Officer will be required to liaise directly with partner organisations, venues, and contractors to ensure the smooth running of each programme, whilst representing our charity professionally throughout.
The Projects Officer will also lead the monitoring and evaluation of programmes, as well as compiling reports for funders. A key role within this will be collecting qualitative data from those involved with Blues Foundation to demonstrate the impact of our work. This will involve supporting the marketing and communication plan for the Foundation.
The Projects Officer will also play a key role within our fundraising initiatives, providing valuable support during events and campaigns to drive donations to our charity. The post holder will have a responsibility to ensure the Blues Foundation brand and reputation is upheld to the highest standards across all areas of work when representing the organisation.
Responsible to:
The Projects Officer will report to the Foundation Manager in all areas of their work. The role will be based at Bedford Blues Rugby Club with some home working flexibilities. There is also a commitment to travelling across sites predominantly in Bedford, however, will involve some travel across Bedfordshire, therefore ability to travel is essential.
Essential skills and experience:
- Excellent written and verbal communication skills with the ability to develop and maintain positive relationships with a variety of partners.
- Excellent administration skills and experiences, with an ability to communicate across different levels, from project participants to funding organisations.
- Successful candidates should be hardworking and reliable with project management experience, and an ability to work independently.
- A strong desire to help and support young people and those with long-term health conditions is essential, as well as an ability to demonstrate and promote high standards of work that match the values of Blues Foundation.
- A Good understanding of Microsoft Office and organisations skills will be essential, as well as the motivation to work alone at times, and trustworthy with data and personal information.
- An understanding of safeguarding and keeping young people safe is desirable.
Qualifications:
- Degree or equivalent level qualification desirable.
- Full and clean driving licence.
- Sector qualifications are desirable.
- Appointment subject to an Enhanced Disclosure Barring Service (DBS) check.
Working environment:
- This role is full time.
- Predominantly office and field based with home working flexibilities.
- Responsibility to visit and travel to project sites with some commitment outside of working hours.
Blues Foundation are an equal opportunities employer, we will consider any reasonable adjustments under the terms of the Equality Act (2010) to enable an applicant with a disability (as defined under the Act) to meet the requirements of the post.
How to apply:
To apply for the role please submit a CV and cover letter to our Foundation Manager via info@bluesfoundation.org.uk, the closing date is 5pm Friday 18th June. If interested, we encourage the applicant to apply as soon as possible. To have an informal conversation about the role please contact Tom Harwood via the email address above.
Supporting Documents:
projects-officer-jd-200521.pdf (PDF, 183.7 Kb)
Active Dorset is not responsible for the accuracy of information provided by third-parties and accepts no liability relating to any information contained on the site. If any contact details have been provided, It is recommended that you contact them directly.