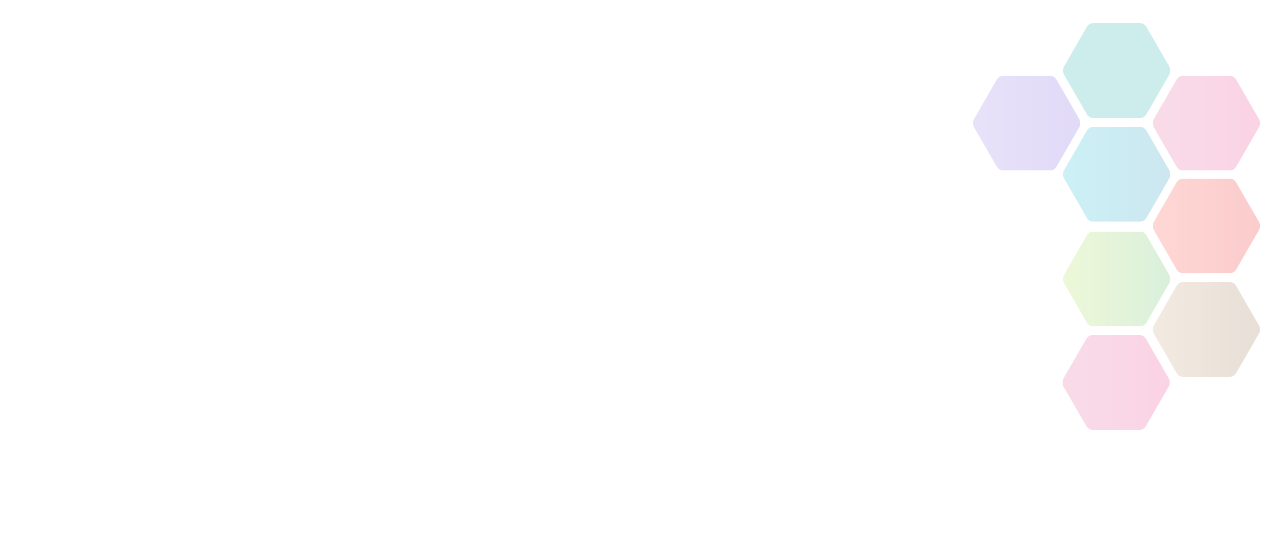 Full Time and Part Time Gymnastic coaches and Parkour Instructors
An exciting opportunity to join a new purpose built Gymnastics and Parkour Facility in HongKong. English speaking coaches to coach at all levels, from pre-school, recreation and competitive classes; 2-15yrs.
Location

HongKong, SE137FT

Contact Name

Gay Williamson

Contact Email
Salary

$3500 per month

Hours

Full Time

Contract

Permanent

Placed On

Thu 20th May, 2021

Closes

12:00am - Wed 30th June, 2021

Sport / Activity
About Full Time and Part Time Gymnastic coaches and Parkour Instructors
There are exciting opportunities to join a new purpose built gymnastics and parkour facility in HongKong. We are seeking to employ a passionate team of high quality coaches/ instructors in this brand new establishment. We require English speaking gymnastic coaches, level 2 & level 3, to coach gymnastics to all levels for pre-school, recreational and competitive classes for children aged 2-15 yrs. For Parkour we are looking for English speaking experienced coaches to teach children aged 4-15 yrs.
These are full time coaching positions, and require coaches to plan lessons, structure our existing programme to ensure continued development, and expansion.
Applicants must be organised, motivated, have a strong work ethnic, be a team player, have a love of working with children, have good motivation skills. Salaries from $3500 USD per month. Contact Gary Williamson williamsongay65@gmail.com
Active Dorset is not responsible for the accuracy of information provided by third-parties and accepts no liability relating to any information contained on the site. If any contact details have been provided, It is recommended that you contact them directly.