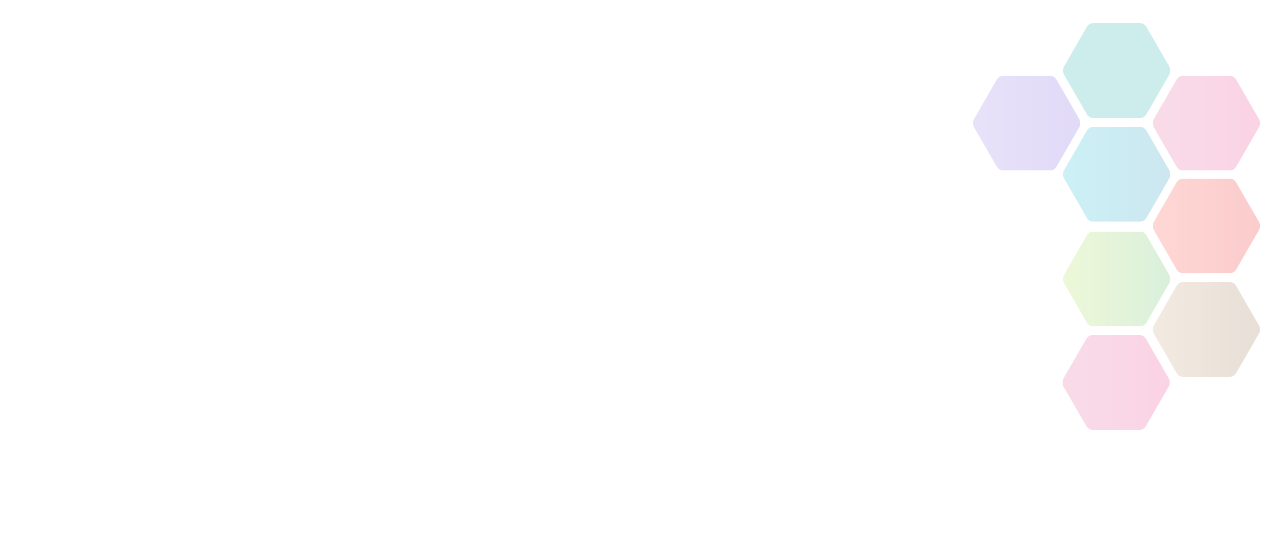 Project Manager
This is an exciting opportunity to work at the heart of some of the National Trust's most innovative urban places and projects, shaping our role in Birmingham and supporting the city's heritage and greenspaces. This includes launching the Roundhouse, a partnership project with the Canal & River Trust made possible by National Lottery funding. If you're curious about what's happening in Birmingham, well organised with bags of initiative, and the ability to engage and involve people, then this could be the ideal role for you.
Contact Telephone

0370 240 0274
Salary

£40,071 to £42,629

Hours

Full Time

Placed On

Mon 13th January, 2020

Closes

11:45pm - Thu 16th January, 2020

Interview Date

Fri 24th January, 2020
About Project Manager
What you'll be doing
Reporting to our Senior Project Manager for Birmingham, you will be responsible for delivering a diverse range of projects working alongside consultant and operational teams within the National Trust and its partners. In particular, you will manage the transition of the Roundhouse project into 'business as usual', supporting the operational team to launch the Roundhouse, ensuring a smooth handover from the project, and closing down the project effectively, meeting governance and funder requirements. You will also lead the project to improve visitor facilities at Clent: working out what new infrastructure is needed, building a business case to secure approvals, and securing funding. As an experienced project manager, you will draw on your ability to lead and manage multiple work streams in order to coordinate multi-disciplinary (sometimes cross-partner) teams effectively.
You'll help them keep track of deadlines, manage risk, work together to deliver great outcomes and ensure projects stay within budget. You will have financial management and governance responsibility, and will need to meet the requirements of a number of funders/investors, in particular National Lottery Heritage Fund and Historic England. You will manage external consultants and contractors, and provide excellent service to partners, funders and stakeholders, helping take forward the Trust's strategy in Birmingham.
With proven experience in partnership working and managing complex projects, and with a passion for Birmingham, you'll bring your professional expertise, creativity and experience to our work and build support from a range of stakeholders across a number of ambitious projects. Championing public benefit and conservation, your projects will range from commercial and infrastructure based developments to highly participatory, visitor experience and enterprise initiatives, so you'll need to have a track record in delivering successful capital and public-facing projects and an understanding of the whole project lifecycle. You'll take responsibility for ensuring your actions and those of the wider team are safe and compliant with current legislation, and also maintain systems and records to ensure that the project planning, reporting and control are in accordance with the National Trust Project Management Framework.
Who we're looking for
As an experienced project leader, you know how to create and deliver a project from inception to completion, balancing capital and public-facing components. You can inspire and lead a team of passionate people, and with experience of large, complex, and (preferably) partnership projects, you'll be:
Knowledgeable of project life cycles, project planning, resource planning and meeting deadlines
A great communicator with the ability to influence and negotiate both internal and external stakeholders
Experienced in procuring and managing external consultants and contractors
Knowledgeable about externally-funded projects
An inspirational leader and great people person
Self-motivated, organised and a quick learner
Experience working in a project management role in a multi-disciplinary, cross-partner team
Have an understanding of working in cities and heritage
Benefits for working at the National Trust:
Flexible working whenever possible
Free parking at most locations
Discounts in high street stores, cinemas, National Trust properties and cafes.
Free entry to our properties for you, a guest and your children (under 18)
Generous annual leave
Subsidised health cash plan
Free 24-hour support service
Substantial pension scheme of up to 10% basic salary
Training & Development tailored to you
Up to 5 days of paid volunteering for you.
Active Dorset is not responsible for the accuracy of information provided by third-parties and accepts no liability relating to any information contained on the site. If any contact details have been provided, It is recommended that you contact them directly.