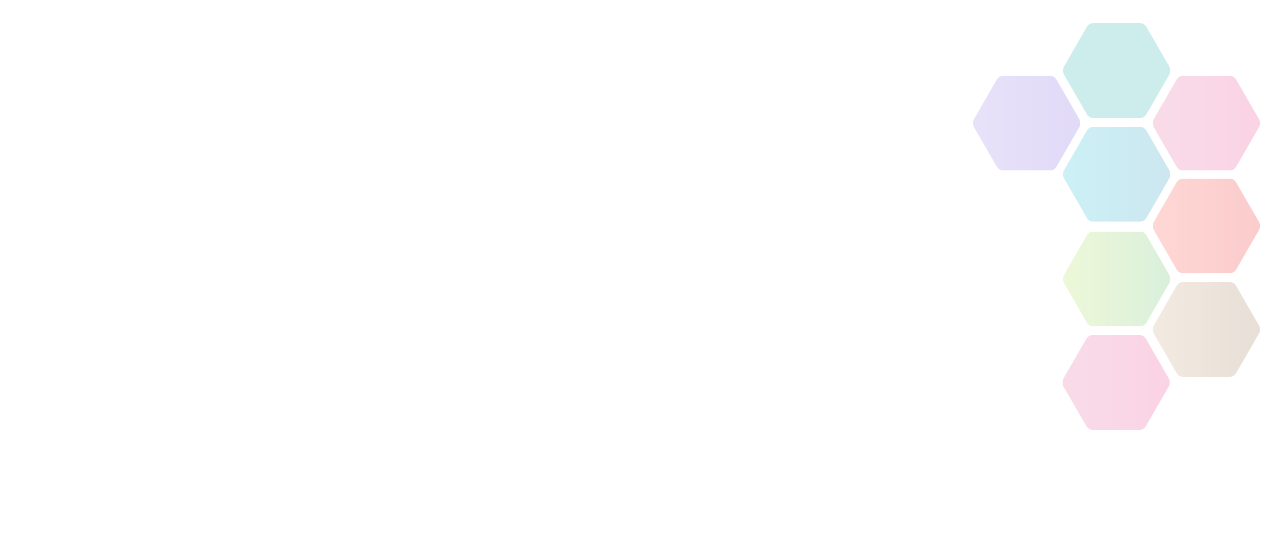 Development Rowing Coach
The business of sport at University of Worcester goes from strength to strength, the prime purpose being to contribute to the quality of the student experience via support for academic and extracurricular programmes in a range of sport and exercise related courses, placements, employment, volunteering and future recruitment opportunities.
Location

Worcester, WR6 6NH

Contact Name

Rob Delahay

Contact Email

Organisation
Salary

9.16 per hour

Contract

Contract/Temporary

Organisation

Placed On

Mon 13th January, 2020

Closes

12:00am - Mon 20th January, 2020

Sport / Activity

Job Reference

XX2004
About Development Rowing Coach
Embedded in the School of Sport & Exercise Science sport and exercise professional support service, numerous participation sport and exercise programmes have been developed to engage all sectors of the local community with a view to enhance students experience and engagement in a range of applied activities. Programmes seek to engage enthusiastic individuals, keen to support community development. Level 2 coaches (session leads) are required, to work with community groups across Herefordshire and Worcestershire, working at the University sport facilities, leisure centres, youth centres, village halls, primary/secondary public and private schools.
Coaches are also required to support the Director of Sport Partnership and Community Engagement by creating marketing materials, and promoting sessions e.g. For County Sport Partnership programmes. Programme participant ages span 5 year olds to seniors with no upper age limit, playing inclusive sports. The participation programmes entirety align with several Universities strategies. "Earn as you learn" to enhance our student experience and employability. Being inclusive by working with our wider community across all age spectrums to have "A positive impact on Society" and finally a contribution to the national wellness programme by providing opportunities for everyone to be involved in activity, lessening the impact of national obesity.
For informal queries about this vacancy, please contact Robert Delahay by emailing r.delahay@worc.ac.uk
Active Dorset is not responsible for the accuracy of information provided by third-parties and accepts no liability relating to any information contained on the site. If any contact details have been provided, It is recommended that you contact them directly.