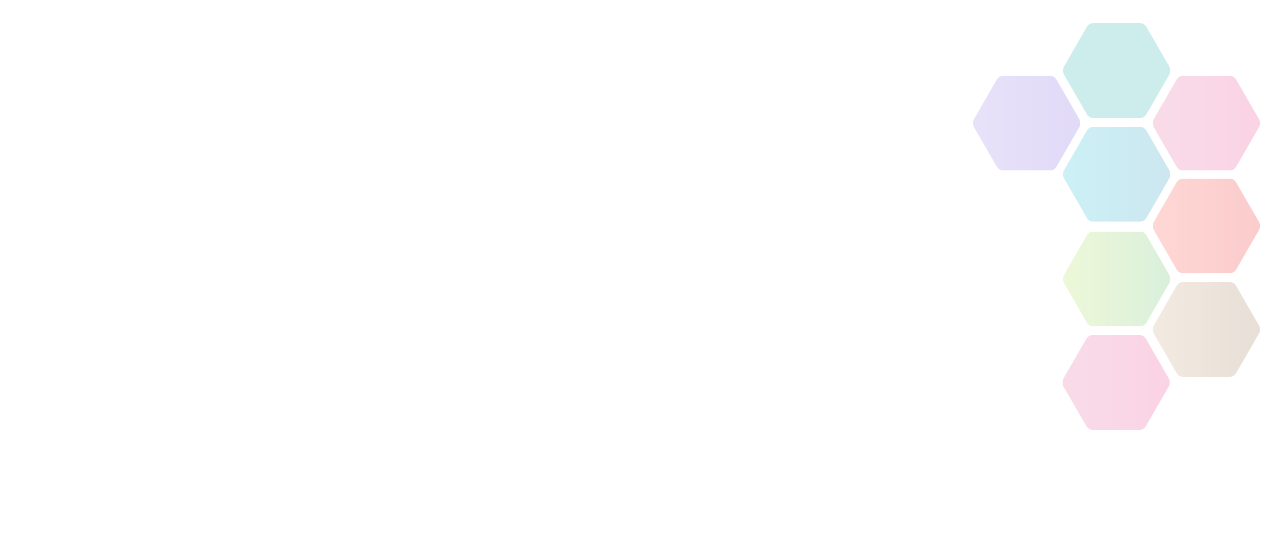 Nurse/Midwife Clinical Champions
Are you a nurse/midwife who understands how physical activity can make a real difference to people's health and wellbeing? Are you keen to teach, engage and motivate others Healthcare Professionals to feel the same and embed it in their clinical practice? Would you be able to spend 12 hours per month working as a paid Physical Activity Clinical Champion in your region?
Location

National - Various, SE1 8UG

Contact Name

Ben Jackson

Contact Telephone

02084 953534

Contact Email

Organisation
Organisation

Placed On

Wed 27th November, 2019

Closes

12:00am - Tue 17th December, 2019
About Nurse/Midwife Clinical Champions
Public Health England (PHE) is recruiting Nurse/Midwife Clinical Champions in the West Midlands, East Midlands, Yorkshire and Humber and London regions to deliver standardised peer-to-peer training on physical activity in clinical care. Each nurse / midwife will work as part of a local team in their respective region.
Established in 2015, the Physical Activity Clinical Champions programme has created a national footprint of expert healthcare professionals delivering peer-to-peer training to support embedding brief interventions for physical activity as routine clinical practice. Physical Activity Clinical Champions are trained to deliver a PHE-developed training package and supported to link with the existing local clinical and training infrastructures to schedule sessions. Approximately 22,000 health care professionals have been trained to date by our network of champions.
Nurse/Midwife Physical Activity Clinical Champions will take on a system leadership role with a national profile, influencing and upskilling their local health system to prioritise physical activity within clinical care to improve patient outcomes. Candidates should have strong teaching and facilitation skills and can come from a range of different backgrounds including adult nursing, midwifery, children's nursing, mental health and learning disabilities. Experience delivering effective behaviour change advice to patients is also essential.
The successful candidates will liaise with and be supported by a local network that will include existing Nurse, Medic and AHP Clinical Champions, the lead Nurse Clinical Champion, the local PHE Centre Lead for Physical Activity, as well as the national physical activity team. They will be accountable to the National Programme Manager for Physical Activity. There will be mentoring and supervision available for the newly appointed candidate to support transition into the role.
The post will commence in January 2020 and end in October 2020.
The time commitment is up to around 12 hours per month. Time will be spent networking and linking with the local training leads to organise sessions and completion of administration, with most of time delivering training to groups of nurses in primary, community or secondary care settings, as well as trainee nurses, across their geographical area. Timing of training sessions will be flexible based on both availability of training sessions and the commitments of the Champions.
For further information and details of how to apply please click on the link below.
Active Dorset is not responsible for the accuracy of information provided by third-parties and accepts no liability relating to any information contained on the site. If any contact details have been provided, It is recommended that you contact them directly.