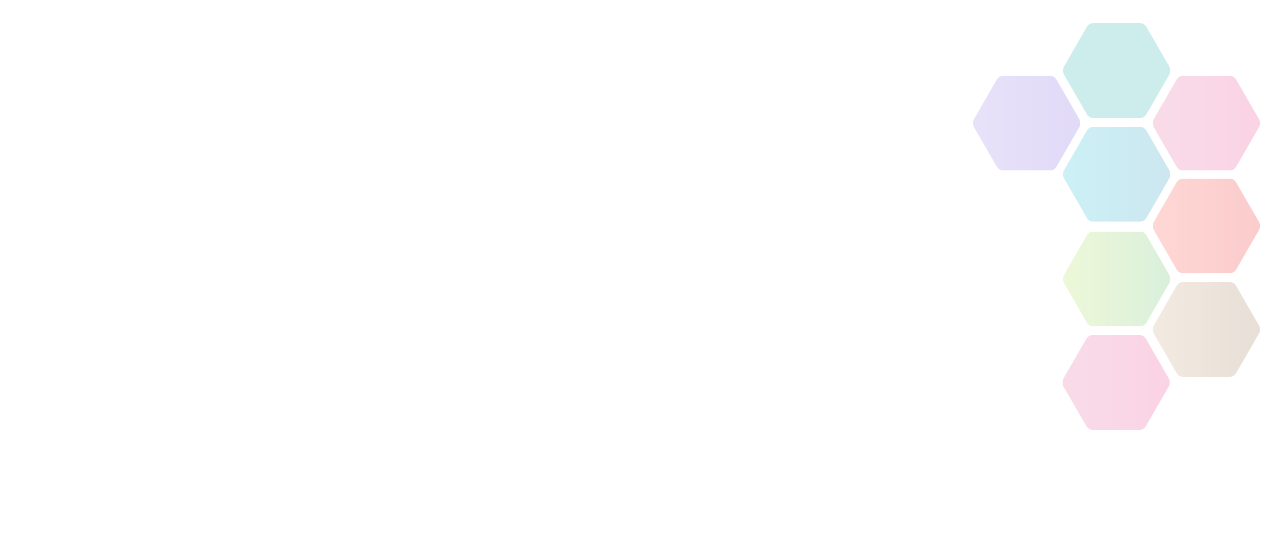 Community Lead
At Codamotion we create advanced technologies to maximise the use of movement analysis around the world, with the goal of enhancing as many lives as possible. Codamotion systems can be found in prestigious hospitals and universities all around the globe. There's even one in space.
Location

Rothley, LE7 7PJ

Contact Telephone

01162301060

Contact Email
Hours

Full Time

Placed On

Tue 5th November, 2019

Closes

12:00am - Tue 19th November, 2019
About Community Lead
This is the job for you if you:
Love working with communities of researchers and clinicians
Take a pride in communicating technical topics in easy-to-understand ways
Would like to use your skills to help to grow a company, so that you can assist progressively more people
Like travel and equally like bringing people together online
Your job is to become familiar with the amazing work that Codamotion customers do; help them to get the most from Codamotion technology and to connect with one another; encourage uptake of support services and product upgrades that meet their needs; and bring your knowledge back into our company to inform our next generations of products.
In this focussed family business environment we all wear many hats (not literally, though we do like hats). You'll be expected to create online campaigns to keep the community informed, and help customers tell the stories of their work. This will involve travel to meet customers in person within Europe and beyond. You will also play a key role in keeping technical support materials up-to-date, train customers in best practice using Codamotion technology, and feel comfortable creating and following up quotations for products and services.
Flexible/home-working arrangements possible though you will need to live in the UK and be able to spend significant amounts of time at our head office (Leicestershire). You must be qualified to postgraduate level, and able to provide great evidence of your people skills, either from commercial experience or other activities you're involved in. Any of the following subjects an advantage: biomechanics, movement science, physiotherapy, sports science, computing.
The more languages you can speak, the better!
To apply please click on the link below.
Active Dorset is not responsible for the accuracy of information provided by third-parties and accepts no liability relating to any information contained on the site. If any contact details have been provided, It is recommended that you contact them directly.