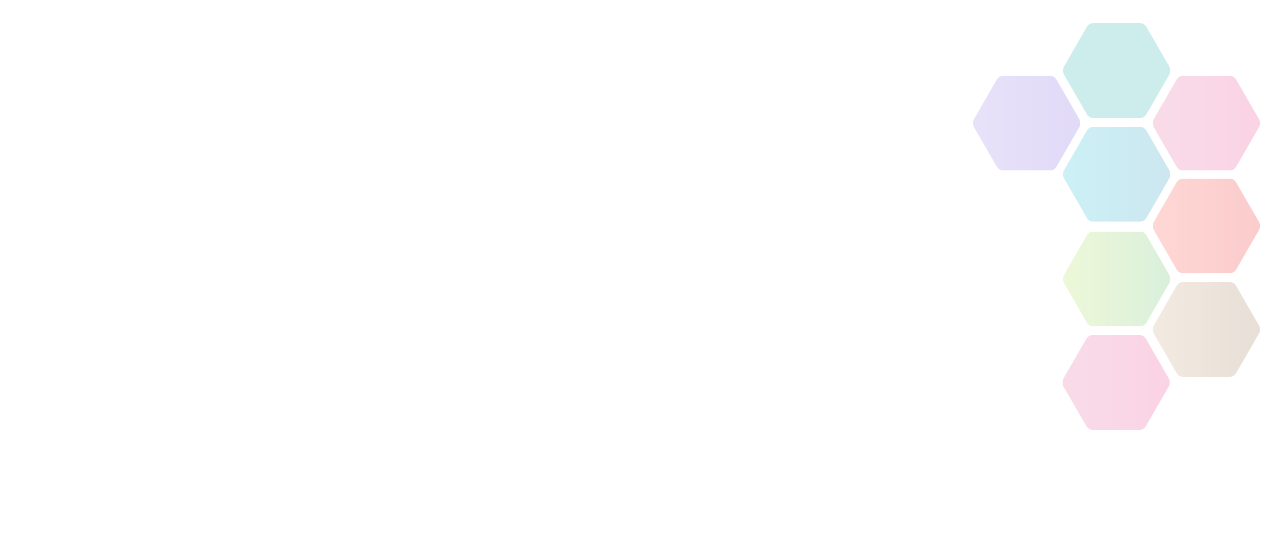 Programme Manager (Cranbrook)
Active & Healthy People Programme We are looking for a successful Programme Manager to join the Active & Healthy People Programme Team to co-ordinate the delivery of the Exeter and Cranbrook Local Delivery Pilot programme, in partnership with Sport England.
Contact Name

James Bogue

Contact Telephone

07815 702506

Contact Email

Organisation
Salary

£37,849 to £39,792

Hours

Full Time

Organisation

Placed On

Tue 1st October, 2019

Closes

12:00am - Fri 11th October, 2019

Interview Date

Wed 23rd October, 2019
About Programme Manager (Cranbrook)
This is a new and exciting opportunity for an experienced, self-motivated and robust Programme Manager with experience of whole system working. You will have the skills and aptitude to take a key role in developing a dynamic and focused, multi-disciplinary team.
The Programme Manager will play a crucial role in the overall management of the delivery programme and in particular ensuring that Cranbrook residents have access to the full range of projects across the Sport England Local Delivery Pilot. The key focus will be helping more residents, lead happy, healthier, more active lifestyles. You will need to be able to 'think differently' and work with a broad range of stakeholders and a vibrant fast moving delivery environment.
You will need to utilise your successful track record, professional credibility and motivation to contribute to this unique opportunity to create lasting change.
Closing date for applications is 11 October 2019 at 23:59.
Likely Interview Date is 23 October 2019
Exeter City Council encourages employees to work flexibly in a way that not only meets their work responsibilities, but also suits individual lifestyle choices and home commitments.
Further Information
Exeter and Cranbrook is one of 12 national Sport England Local Delivery Pilots (LDP). Sport England is investing around £100 million over 4 years to create innovative solutions that make it easier for people to become physically active for life.
https://www.sportengland.org/our-work/local-delivery-pilots-community-of-learning/
We have a strong local vision for Exeter and Cranbrook to be pioneering places for leading an active lifestyle. Exeter will become the most active city in England and Cranbrook will be a model of best practice in encouraging families to be active together.
The objective of the pilot is to encourage 10,000 of our least active residents to build physical activity into everyday life. Our longer term aims are to:
• Narrow stubborn health inequality by encouraging the lease active to become active for life
• Improve inclusivity and sense of community connectivity and belonging.
• Reduce congestion and improve air quality influenced by more people walking and cycling.
• Use integrated data to inform decisions and share learning.
https://exeter.gov.uk/people-and-communities/communities/sport-england-local-delivery-pilot/
www.healthycranbrook.co.uk
For further information and discussion about the role please contact James Bogue, Active & Healthy People Programme Lead: james.bogue@exeter.gov.uk / 07815 702506
Active Dorset is not responsible for the accuracy of information provided by third-parties and accepts no liability relating to any information contained on the site. If any contact details have been provided, It is recommended that you contact them directly.