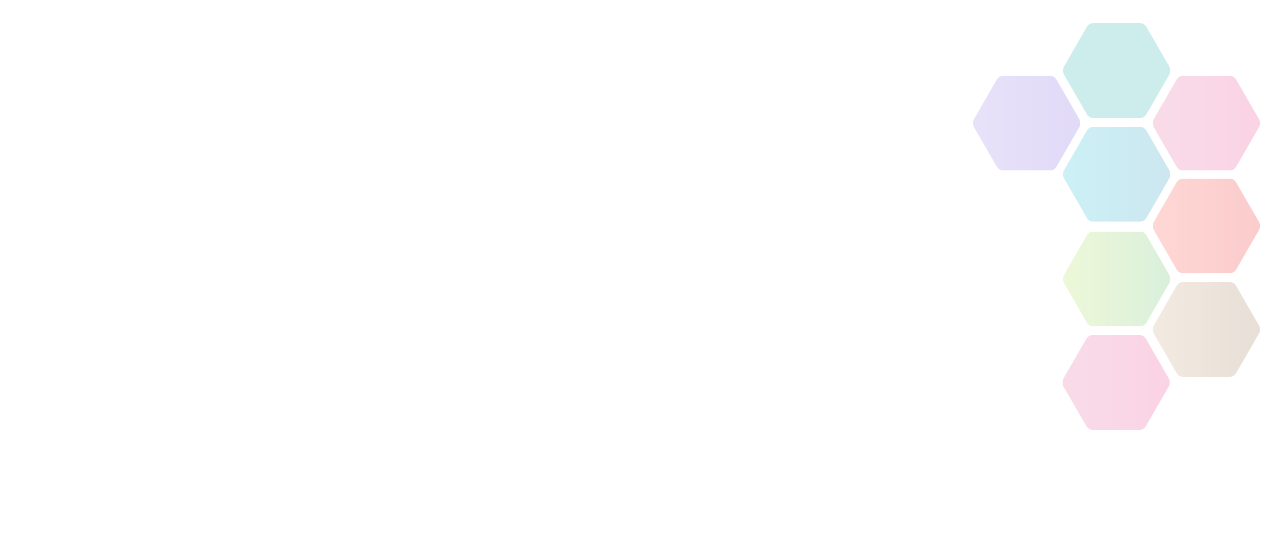 Foundation Operations Manager
The Aston Villa Foundation are seeking an experienced Foundation Operations Manger to lead project staff on a day to day basis.
Location

Villa Park, B6 6HE

Contact Name

Charlotte Buckell

Contact Telephone

0121 327 2299

Contact Email
Salary

£32,000 to £35,700 per annum dependent upon experience

Hours

Full Time

Contract

Contract/Temporary

Placed On

Tue 24th September, 2019

Closes

12:00am - Fri 11th October, 2019

Sport / Activity
About Foundation Operations Manager
Forming part of the organisation's senior management team, the post-holder will support project managers recruiting, coordinating and developing staff in line with the organisations business plan and strategy. You will be experienced in leading large staff teams and have a strong background in community sport, health and educational initiatives.
Essential skills and experiences required:
• Excellent people management skills with a strong track record of managing large teams
• Experience of working in the charitable/ non-profit sector
• A strong knowledge of targeted community engagement programmes and interventions across multiple sectors including sport, health, education and community development
• A demonstrable track record in overseeing the delivery of grant funded community-focused projects
• Experience in monitoring and evaluating the impact of community projects
• An excellent communicator with an ability to develop relationships with key stakeholders
• Experience of leading risk management controls including health and safety and safeguarding
Active Dorset is not responsible for the accuracy of information provided by third-parties and accepts no liability relating to any information contained on the site. If any contact details have been provided, It is recommended that you contact them directly.