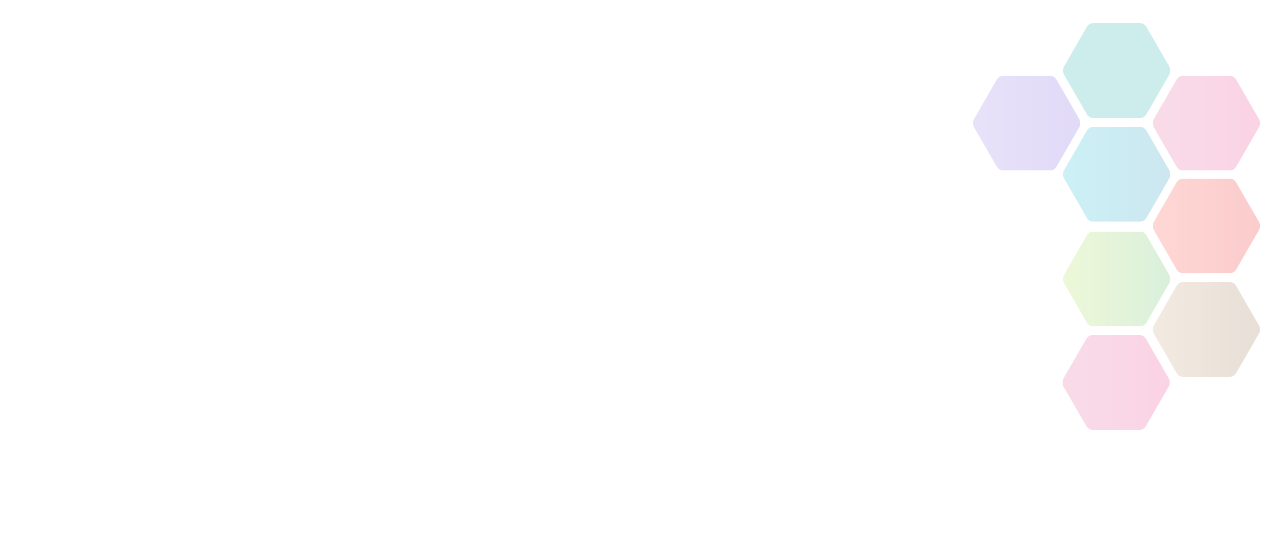 Wellbeing and Physical Activity Practitioner
Ravenswood Village is set in the country side, with its own stables, hydrotherapy pool, cafe and wonderful grounds. We support Adults with learning disabilities and delivering wellbeing and physical activity programmes in response to the needs of the people using our service. Work with individuals on a 1-2-1 basis and also in group sessions.
Location

Crowthorne, Berkshire, RG45 6BQ

Contact Name

Jane Clifton

Contact Telephone

0208 420 6978

Contact Email
Salary

£19,040

Hours

Full Time

Contract

Permanent

Placed On

Wed 11th September, 2019

Closes

12:00am - Fri 11th October, 2019

Job Reference

RW - Wellbeing
About Wellbeing and Physical Activity Practitioner
Lead wellbeing & physical activity sessions in line with the planned programme, in agreement with and as directed by your line manager. Work with individuals on a 1-2-1 basis and also in group sessions.
Increase engagement and participation in wellbeing and physical activity sessions, working creatively with the use of AT and adaptive equipment where required to assist the delivery of sessions and enhance the quality of life of the people we support.
Monitor and review the progress of wellbeing and physical activity sessions for groups and individuals along with the production and distribution of individual achievement reports for the people we support, and any other reporting as and when requested by management.
Encourage participation in and support the delivery of special events such as Special Olympics; Maccabi Fun Run; local cycling events and other opportunities to support people to engage within the wider community.
Support the delivery of Norwood complementary services annual events calendar as directed by your manager. Work with and support volunteers in the delivery of the wellbeing and physical activity programme.
Assist your manager to provide access to Norwood Challenges for the people we support. This will include; identifying potential participants; developing individual training plans and providing support both during training and participation at Challenges events.
Provide and maintain risk assessments for each area of engagement with the people we support and ensure health and safety checks are carried out before and during delivery.
Take all reasonable care of your health and safety and that of other persons who may be affected by your acts or omissions and ensure you are fit to support the delivery of the service in line with the General Social Care Council Code of Practice, Local Authority Contracts and Norwood Policies and procedures. Work within the quality assurance framework ensuring that services delivered meet the standards required by Norwood, external regulation and Health and Safety protocols.
Supporting Documents:
jd---wellbeing-physical-activity-practitioner-(berks)-ver-1(final).doc (Document, 96.5 Kb)
Active Dorset is not responsible for the accuracy of information provided by third-parties and accepts no liability relating to any information contained on the site. If any contact details have been provided, It is recommended that you contact them directly.