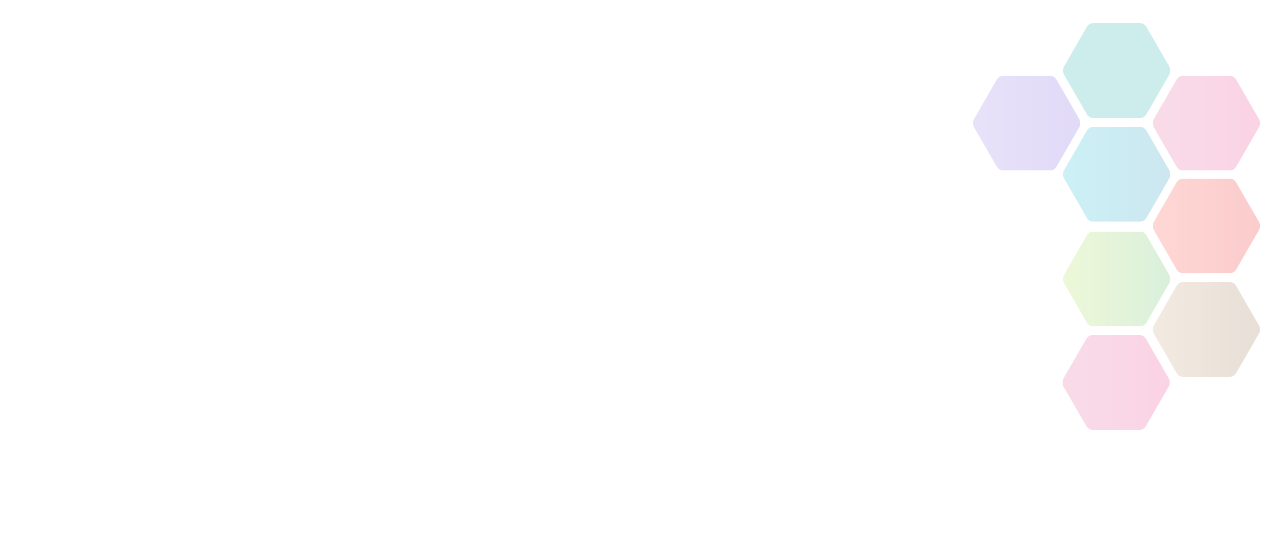 Assistant Futsal & Football Coach
Seeking Assistant Coach for Breakfast / After School Club, Development Centre, Team Training, Futsal Fundamentals, S.E.N sessions. Nicole's Futsal Finesse Training is looking for enthusiastic individuals to assist, engage and improve individuals Aged 2 - Adult to reach their full potential. Nicole's Futsal can support staff, whether a seasoned pro or just starting your coaching journey, with elite knowledge and international experience from a professional Futsal and Football background.
Location

Berkshire, RG6 3DG

Contact Email
About Assistant Futsal & Football Coach
Pay per Hour: £10 – £15 (qualification dependent).
Number of Hours: 5 – 8.
Roles and Responsibilities
*Assist head coach with session delivery. Use initiative to support session needs.
*Assist session (Breakfast / After School Club, Team Training, Futsal Fundamentals, S.E.N).
*Communicate clearly with head coach/ supervisor / interact with participants.
*Be adaptable to work with all age groups, mixed ability, male and females. (Aged 2 – Adult).
*Be personable and friendly to Parents / Participants / Staff.
*Show maturity, professionalism and enthusiasm.
*Adhere to safeguarding policies.
*Respect all involved.
*Provide additional supervision for individuals and groups.
*Responsible for equipment.
*Flexible to cover sessions.
Qualifications
Essential
*Emergency first aid
*DBS Check
*Safeguarding Children
*Minimum NGB Level 1 Sports qualification
*Minimum 1-3 years' experience of Futsal / Football (playing, coaching or refereeing)
*Eligible to work in the UK
What can NFFT offer you? Staff F.I.N.E.S.S.E
FUN - Enjoy your working environment – Variety, adaptable hours, experience working with different groups. Opportunity to deliver.
Intensity - Continual Personal Development, written and practical to improve self and others.
New Ideas - Think Creative, Play Creative™ - See, hear and learn different practices. Share Ideas.
Engagement - Whether it's a staff event or 1 to 1, NFFT owes a duty of care to support and maintain an inclusive and approachable environment.
Self-Belief - Confidence to express, challenges to advance. Positive to change.
Sportsmanship - Respect for All, Equality, Diversity.
Excellence - Professionalism, competitive pay rates, opportunity to grow with NFFT.
Nicole's Futsal believes in equal opportunities and suitable candidates are given a fair assessment based on previous experience, what you can do, where you want to go, and not just what it says on paper!
Want to join the NFFT family? Follow NFFT here: www.nicolesfutsalfinesse.com
Active Dorset is not responsible for the accuracy of information provided by third-parties and accepts no liability relating to any information contained on the site. If any contact details have been provided, It is recommended that you contact them directly.