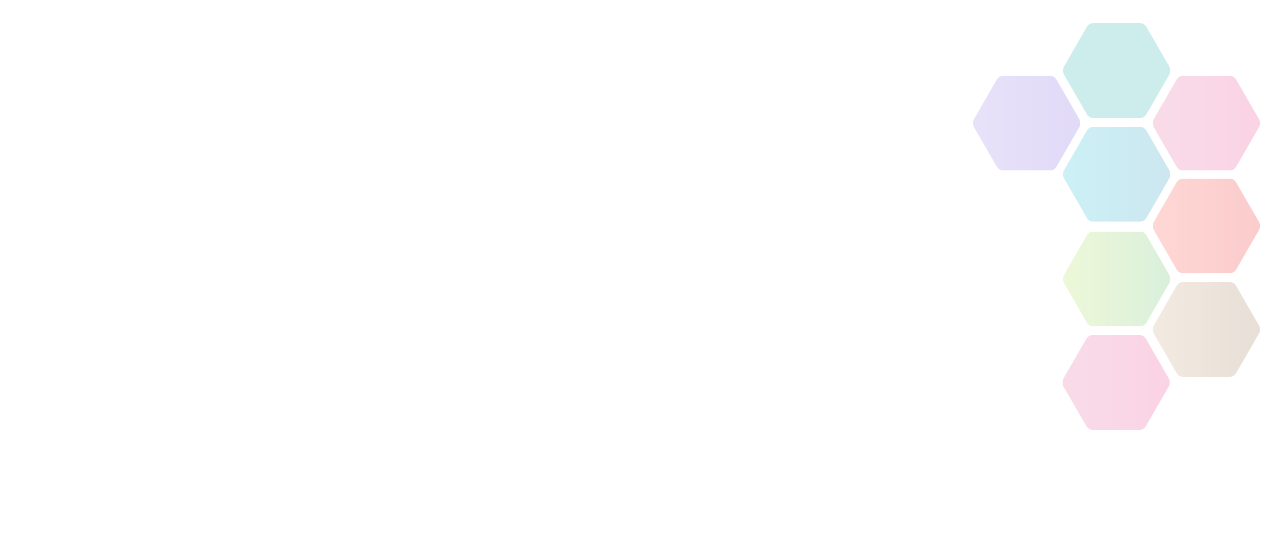 Deaf Get Active & Volunteer Deaf Engagement Worker
The Deaf Get Active & Volunteer project works with Deaf British Sign Language (BSL) users and sport / activity providers to create more accessible sports / activity opportunities and to develop new volunteering opportunities to encourage Deaf people to become more active.
Location

Exeter, EX2 8PW

Contact Name

Keira Dodd

Contact Telephone

01392 459222

Contact Email
Salary

£23,836

Hours

Part Time

Contract

Contract/Temporary

Placed On

Thu 5th September, 2019

Closes

5:00pm - Fri 27th September, 2019

Interview Date

Fri 6th September, 2019
About Deaf Get Active & Volunteer Deaf Engagement Worker
To lead on engagement with the Deaf Community, recruiting, supporting and coordinating volunteers and enabling and encouraging local Deaf people's participation in sport and physical activity.
Main Duties
Volunteers
To recruit, support and coordinate Deaf volunteers with the support of the Project Manager
To coordinate and support volunteer 'buddies' enabling them to work with Deaf people to encourage ongoing participation in sport / activity, making use of social media and video calls to get regular weekly updates
Coordinate and support volunteers in the creation of BSL videos demonstrating basic BSL signs for sports / activity providers
Support volunteers to film activity sessions and publicise on social media
To help facilitate a volunteer workshop
Deaf community
To engage with the Deaf community, promoting and encouraging participation in sports and activities
Alongside the project administrator, to maintain and further develop the Deaf Get Active & Volunteer Facebook page, interacting with the Deaf community, raising awareness of the benefits of sport / activity and encouraging participation. Encourage volunteers and participants to post their 'stories' / videos about activities
Build links with local Deaf Clubs
Sports / activity providers
To provide advice and guidance to activity / sports providers to enable them to deliver inclusive activity sessions
Work with the Project Administrator to produce BSL booklets displaying basic BSL signs for sports / activity providers and parkruns.
To attend initial taster activity sessions to support activity providers, volunteers and participants and feedback to the project team
Deaf Get Active team
Work with Evaluation Lead to implement monitoring and evaluation processes, including supporting volunteers to gather video feedback from participants at activity sessions
Work with the team to produce a monthly newsletter
General Duties:
Act as positive role model to equality and diversity
Attend and participate in regular staff and team meetings.
Attend mandatory staff induction training and refresher courses
Attend appropriate training courses where identified.
Attend and participate in regular work appraisals and any other support systems as appropriate.
Supporting Documents:
deaf-engagement-worker-job-description-and-person-specification.docx (MS Word, 37.7 Kb)
Active Dorset is not responsible for the accuracy of information provided by third-parties and accepts no liability relating to any information contained on the site. If any contact details have been provided, It is recommended that you contact them directly.