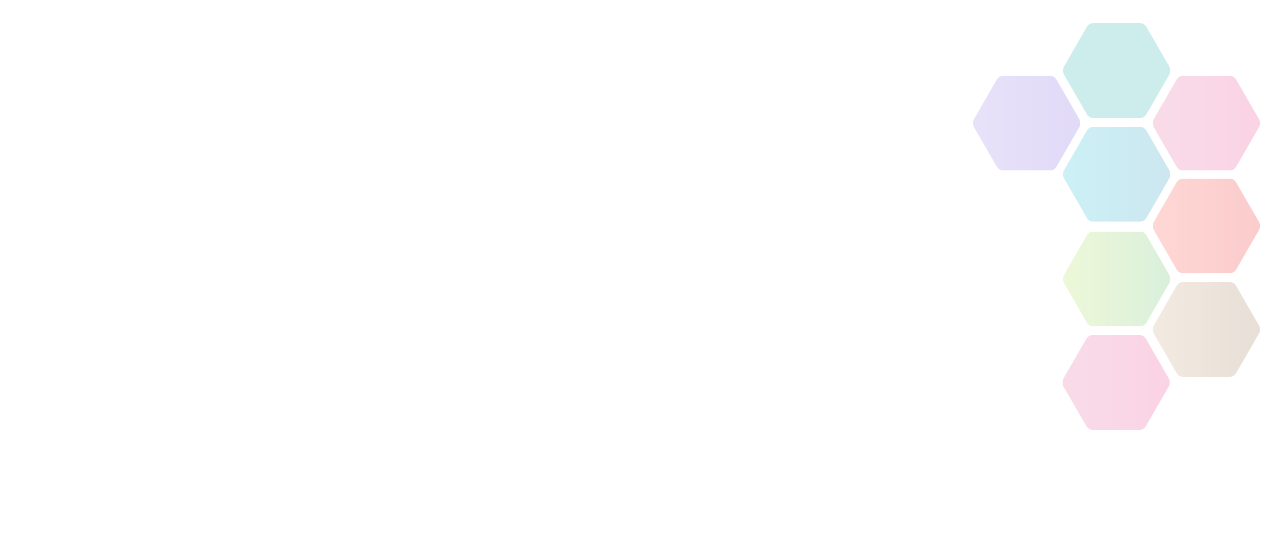 Office Administrator
Part-time administrator (18 hours a week) Supporting the everyday running of Reading based Sport in Mind. £8,424 pa
Location

Reading, RG1 8EQ

Contact Name

Neil Harris

Contact Email
Salary

8,424

Hours

Part Time

Contract

Contract/Temporary

Placed On

Mon 24th June, 2019

Closes

12:00am - Mon 22nd July, 2019

Sport / Activity
About Office Administrator
Job Description
| | |
| --- | --- |
| Job Title | Sport in Mind Administrator (Part-time) |
| Location | Reading, Berkshire |
| Grade/Salary Range | £8,424 per annum (18 hours per week) |
Job Purpose
Work closely with the Sport in Mind team to support the everyday running of the service.
Designation of Post and Position within Service
Responsible to Sport in Mind Chief Executive Officer.
Main Duties and Responsibilities
Support the Trustees, CEO, Development Officers, coaches, sessional staff and volunteers deliver a high quality service for service users, maintaining the highly regarded reputation that the charity has gained.
Work closely with external partners to support participant referrals to sessions, this may include the health sector or other external partners.
Deal with enquiries from all communication sources (e.g. telephone calls/texts, email, social media).
Provide a supportive and informative practices for people accessing sessions, empowering them to attend (e.g. send a map, address, provide participant forms, explain what to expect on arrival, make staff aware of new arrivals, and follow up on experience).
Complete and file invoices.
Complete procurement and order purchases for team members.
Organise and manage bookings (e.g. leisure centres, community centres, meeting hires).
Update information for communication materials (e.g. posters, leaflets, newsletters and website).
Be responsible for money handling (e.g. cashing cheques, collecting and delivering money pots).
Collect and sort post, deal with any enquires.
Write letters and complete administrative tasks (e.g. booking train tickets).
Organise participant paperwork adhering to GDPR regulations.
Ensure the Sport in Mind Office is kept tidy and presentable for when we have visitors.
Take minutes, write up and distribute for occasional meetings.
Complete data entry for sessions.
Collect and organise any equipment required for sessions including distributing t-shirts.
Attend and support internal and external events when appropriate and necessary.
Support with ad-hock charitable matters.
Be committed to good practice and ensure familiarity with all Sport in Mind policies and procedures (e.g. health and safety, confidentiality and safeguarding)
To promote equality and diversity in all aspects of your work by developing and maintaining relationships, ensuring that colleagues are treated fairly and with respect/dignity.
Scope of Job (Budgetary/Resource Control/Impact)
To initiate financial orders (up to £3,000) and maintain an organised budget record of invoices/transfers.
Special/Other Requirements/Responsibilities of this Post
| | |
| --- | --- |
| Level of DBS check required for this post | Enhanced with a check of the barring list(s) |
| If *, does the post require a check against the list of people barred from working with vulnerable adults? | YES |
| If *, does the post require a check against the list of people barred from working with children? | YES |
| What other security/safer recruitment clearances are required for this post? (excluding standard identity/work permit/education qualification checks) | N/A |
| Responsibility for Health & Safety: | LEVEL 1 |
| Please specify any other Statutory Duties and/or responsibilities of this post not already covered in the "Main Duties & Responsibilities" above | N/A |
Person Specification
Qualifications/Education/Training
Good education qualifications
Experience
Administrative experience (Filing, organising, purchasing, invoices and GDPR)
Working with vulnerable diverse communities
Providing a nurturing and supportive attitude
Communicating through all platforms including social media
Money handling
Working with highly confidential information
Skills, Abilities & Competencies
Excellent IT skills
Highly organised – effective administration skills
Ability to work independently and as part of a team
Excellent communication, written and verbal
Excellent interpersonal skills
Specific Working Requirements
Office based with specific allocated work days with flexibility within the core hours of 8am-6pm.
Able to work occasional unsocial hours including weekend, bank holidays and occasional evenings where appropriate.
Must bring a positive and enthusiastic image to the service you provide.
Commitment to policies and procedures including equal opportunities.
Willing and able to travel to different locations across Berkshire if necessary on an ad-hock basis.
To submit a CV or gain any further information please email info@sportinmind.org
Closing date is Monday 22nd July (midnight)
Interview dates W/C 12th August
Start date W/C 9th September
Active Dorset is not responsible for the accuracy of information provided by third-parties and accepts no liability relating to any information contained on the site. If any contact details have been provided, It is recommended that you contact them directly.