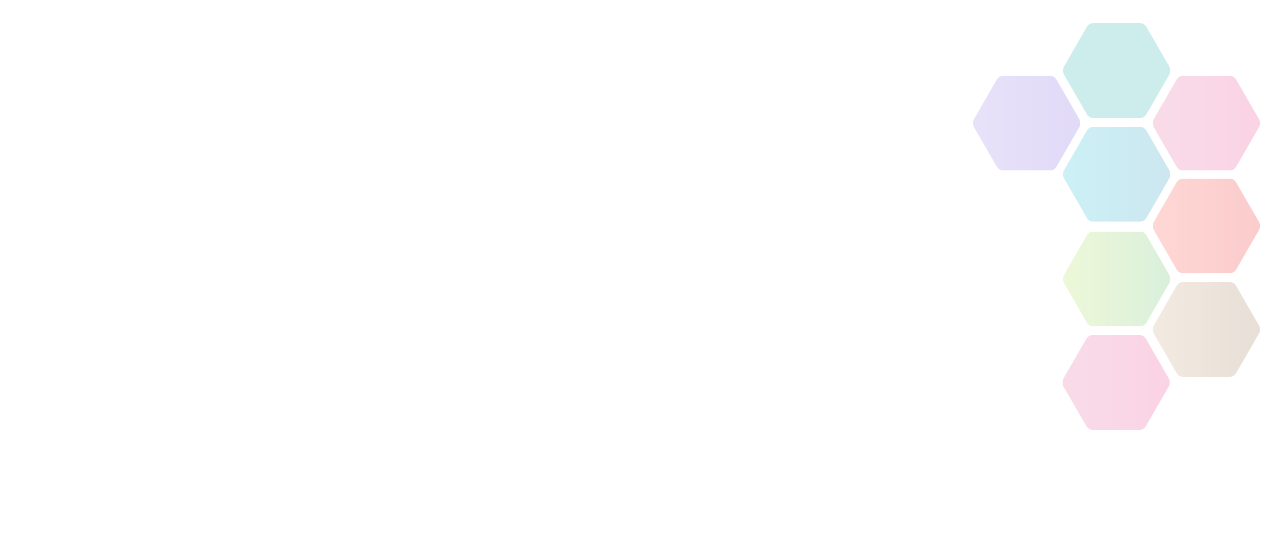 Lead Safeguarding Officer
The British Equestrian Federation is seeking to recruit a Lead Safeguarding Officer. Reporting to the Head of Integrity and HR the successful candidate will be accountable for managing and delivering the BEF's safeguarding policies and procedures. They will also provide support and expert professional advice on all aspects of safeguarding to the BEF's member bodies as required, working closely with them to ensure a consistent and robust approach to all aspects of safeguarding, in line with best practice, and the evolution and implementation of safeguarding policies and procedures across the Federation.
Location

Abbey Park, Stareton, Warwickshire, CV8 2XZ

Contact Name

Maggie Moreton

Contact Telephone

02476 698872

Contact Email
Salary

Circa £32K + benefits

Hours

Full Time

Placed On

Thu 4th April, 2019

Closes

12:00pm - Fri 26th April, 2019

Sport / Activity

Interview Date

Fri 10th May, 2019
About Lead Safeguarding Officer
What you'll do
Lead on and co-ordinate safeguarding policy and practice for the BEF.
In collaboration with our Member Bodies develop and maintain Federation wide safeguarding policies and procedures.
Be responsible for managing the central recording platform for all safeguarding concerns raised within the Federation or by outside agencies, ensuring that relevant information is shared with Member Bodies as appropriate to minimise risk.
Act as first point of contact for all safeguarding reports, issues and queries whether from individuals, outside agencies or Member Bodies, providing support on and/or managing cases of poor practice and abuse as required and ensuring that accurate case management protocols are followed.
Manage referrals to children's social-care services and the police as appropriate.
Coordinate the dissemination of knowledge and resources throughout the Federation, ensuing that safeguarding leads are kept informed of changes to legislation or guidance.
Work collaboratively with our member bodies to identify the Federation's training needs and the development of its training strategy; provide training where appropriate.
Provide appropriate training for BEF staff and athletes on the BEF's World Class Programme.
Monitor BEF website safeguarding provision and ensure both the information given and links with BEF Member Bodies' websites are kept up to date.
Work with key external stakeholders as well as other national governing bodies to ensure our safeguarding policies are appropriate and to build the Federation's reputation in safeguarding.
Manage all DBS and Disclosure Scotland vetting checks required for BEF activities.
What you need to succeed
Extensive knowledge and experience of safeguarding children and vulnerable adults, preferably gained from within a sports regulatory environment.
Clarity about what constitutes poor practice and what is abusive behaviour.
Ability to deal constructively with people's emotions (e.g. upset, distress, conflict, animosity).
Experience of implementing policies, protocols and guidance.
Demonstrable experience of working in a multi-stakeholder environment.
Understanding of inclusion, equality and anti-discrimination, safeguarding and best practice.
Tenacity and the ability to influence and negotiate to deliver mutually beneficial outcomes.
Task and delivery focused with excellent attention to detail.

Excellent interpersonal and communication skills with a proven track record of working effectively with a range of stakeholders.
Collaborative team player with an open and consultative style and optimistic 'can do' approach.
Clear understanding of GDPR and its implications in Safeguarding cases

A willingness to entertain new ideas and seize challenges that arise.
Personal integrity and the ability to invoke trust and respect from others.
The role may include out of hours working and being on-call as well as some travel within the UK
As the needs of the business change this role will change accordingly, therefore this document should be viewed as a guideline which may be subject to change.
Supporting Documents:
lead-safeguarding-officer-0419.docx (MS Word, 36.3 Kb)
Active Dorset is not responsible for the accuracy of information provided by third-parties and accepts no liability relating to any information contained on the site. If any contact details have been provided, It is recommended that you contact them directly.