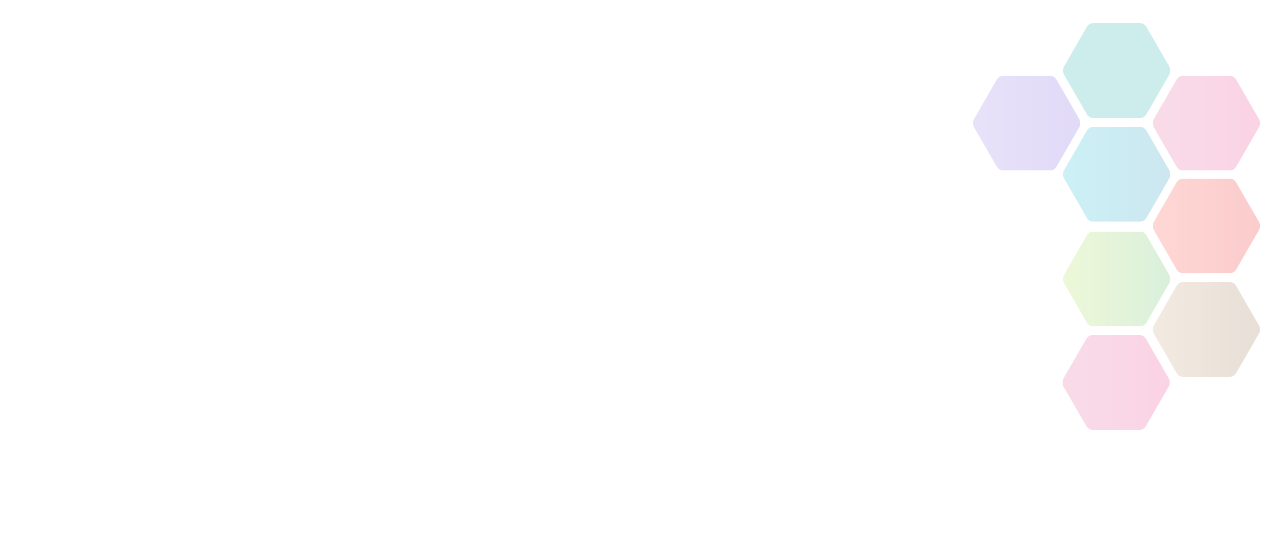 Activity Leader for Easter
We are looking for people with a passion for working with children & teenagers to be part of our team over Easter as an Activity Leader on our language school at Bradfield College, Reading. Working and living on-site, you will provide exciting activity sessions and action-packed cultural excursions to world-famous cities in the UK.
Location

Bradfield College, Reading, RG7 6AU

Contact Name

Jonathan Siebert

Contact Telephone

0208 312 8072

Contact Email
Salary

£325 to £362 You will earn between £325 - £362 plus 12.07% holiday pay per week

Hours

Full Time

Contract

Contract/Temporary

Placed On

Wed 6th February, 2019

Closes

12:00am - Fri 29th March, 2019

Sport / Activity

Basketball, Cricket, Football, Handball and

6 others.
About Activity Leader for Easter
The Role
Working for us is so much more than teaching or leading activities on our residential language schools over the Easter period. We believe that we offer staff and students wonderful opportunities to meet people from around the world, to enhance their CV and to develop new skills.
Below are some of the responsibilities you will take on as an Activity Leader:
Create, plan and deliver a variety of on-site activities
Be a positive role model for the students, providing a supportive and encouraging environment for each student to develop
Being mindful of the health and safety of the students, run every session with energy and enthusiasm
Bring in new and fresh ideas and implementing these into the Activity Programme
Guide students on cultural excursions to major cities in the UK
Supervise students during meal times and free time, creating a fun yet safe environment
Undertake accommodation supervision in the evenings when necessary
This list is not exhaustive but we hope this information gives you an understanding of the fundamental responsibilities of the role.
The role is residential, which means you will live on-site with meals and accommodation provided for you so it is a great way to save some money!
To be considered for the role you will need:
To be 18 years old and over
Eligible to work in the UK
Be native a English speaker or have a near native level of English
Have some experience working with children and/or teenagers in a formal or informal setting
Although not essential to the role, it would be great if you have:
A first aid qualification and/or lifeguarding certificate
Experience working in a residential setting
Dates & Location
You will need to be fully available between 2nd – 19th April at Bradfield College, Reading.
Pay
As an Activity Leader with Oxford International Junior Programmes you will earn £325 - £362 plus 12.07% holiday pay per week.
More Information
More information on the company can be found at www.oxfordinternationaljuniors.com.
Oxford International Junior Programmes is committed to safeguarding and promoting the welfare of children. As such, all successful applicants will need to read and agree to Oxford Internationals Child Protection Policy; explain any work and/or educational history gaps; undergo an Enhanced DBS Disclosure or overseas equivalent; provide details of two referees that can objectively comment on your suitability to work with children; show evidence of entitlement to work in the UK.
Supporting Documents:
activity-leader-2019.pdf (PDF, 313.2 Kb)
Active Dorset is not responsible for the accuracy of information provided by third-parties and accepts no liability relating to any information contained on the site. If any contact details have been provided, It is recommended that you contact them directly.