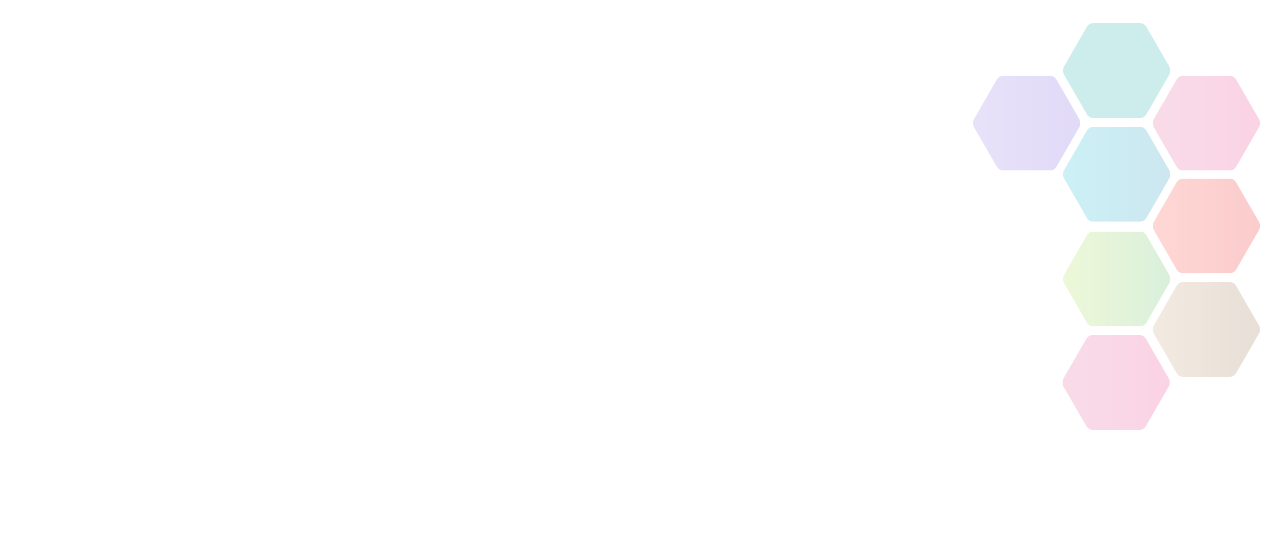 Women and Girls Cricket Development Officer
Women & Girls Development Officer, 20 hours per week. 10 month, fixed term contract (plan for extension once future funding confirmed in 2019).
Location

Dorset, BH21 1DY

Contact Name

Keith Brewer

Contact Email
Hours

Part Time

Contract

Contract/Temporary

Placed On

Mon 7th January, 2019

Closes

12:00am - Mon 21st January, 2019

Sport / Activity

Interview Date

Mon 28th January, 2019
About Women and Girls Cricket Development Officer
Cricket Dorset Ltd Girls/Womens Development Manager
Job Title: Women & Girls Development Officer
Hours of work: 20 hours per week
Reports to: Development Manager
Date Effective: February 2019
Remuneration: £10,400 per annum + expenses
Contract: 10 month, fixed term contract (plan for extension once future funding confirmed in 2019)
Role Description & Person Specification
Purpose of role:
• This role will promote the growth as well as drive the sustainability of girls and women's cricket within a local network of community cricket clubs, also known as a 'cluster'.
Strategic objectives:
• Grow the number of clubs with W&G sections
• Recruit and retain female players through an effective playing pathway
• Creating connections and life-long love of the game for female participants
• Strengthening the volunteer workforce supporting W&G cricket
Specific roles and responsibilities:
• Identifying and working with a network of clubs to support the development of their offer for women and/or girls.
• Running cluster meetings and 1:1 meetings to connect with and support the clubs.
• Supporting a self-assessment process to identify consistent and bespoke support needs of the clubs.
• Engaging nationally and regionally to develop solutions to support the clubs.
• Engage with each club at all levels, from committee to coaches to ensure women's and girls cricket is embedded and sustainable.
• Collating information to track short term and longer term local impacts and national trends
• Developing case studies and examples of good practice to share nationally
• Using social media and other digital platforms to promote the work of the clusters
• Developing peer support and mentoring groups to promote self-help across the clusters
• Developing appropriate competitions for the women and girls in the clusters (hard ball and soft ball)
• Engaging with key local partners to support the ongoing development of the clusters
• Supporting club volunteers through the co-ordination of effective training and skills development including coach education
• Developing methods to manage ongoing communication with the clubs within each cluster
Person Specification:
Attributes:
• Passionate about making a difference at cricket clubs
• You have a passion for developing women's sport and are inspired by programmes such as #ThisGirlCan
• Demonstrate a clear empathy and connection with volunteers within cricket clubs who are looking to develop the women and girls game.
• Have a tenacious and problem-solving approach with clubs.
• Ability to deliver presentations in front of schools Clubs, committees etc.
Skills:
• An ability to form strong and trustworthy relationships
• A good receiver, interpreter and onward communicator of information through a variety of mediums
• Motivation of volunteers in a leadership role
• Influencing and sales skills
• Ability to `coach` individuals and teams to support their improvement
• Using data and insights to engage and influence key stakeholders
• Planning and project management
Knowledge:
• The community club environment, preferably cricket
• Needs and barriers associated with women and girls in sport (especially cricket)
• ECB products and programmes
• The cricket landscape and support networks – ECB, County Board and local
• Safeguarding within the club environment
• Social media tools and systems
• Competition offers for cricket
• Coach Development
• Facility investment and support
Key working relationships:
• County Board colleagues
• Community Cricket Clubs
• ECB Regional Growth Executives
• Womens and Girls Committee
• Local community partners
Additional Requirements
• Valid driving licence (ability to travel independently between sites)
• Be subject to an advanced disclosure barring service check
• Willingness to complete First Aid, Safeguarding and appropriate training for the role
• Willingness to occasionally work unsociable hours and travel over geographical regions
• Competent using Microsoft office.
Active Dorset is not responsible for the accuracy of information provided by third-parties and accepts no liability relating to any information contained on the site. If any contact details have been provided, It is recommended that you contact them directly.