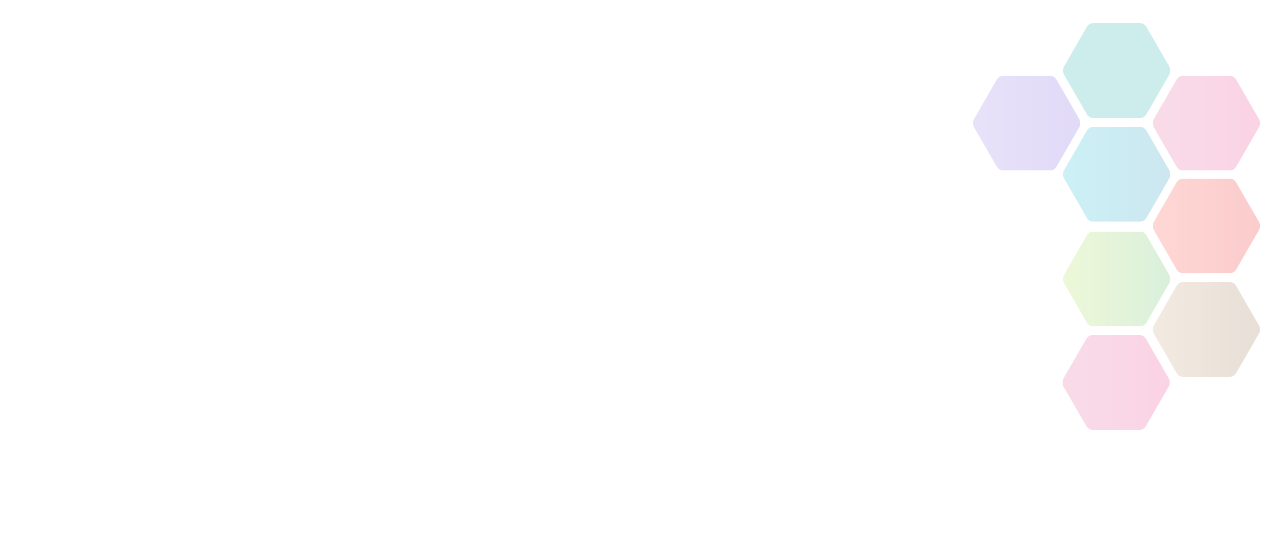 British Canoeing Coaching & Leadership Bursary
British Canoeing has launched a bursary aimed at financially supporting the development of coaches and leaders in affiliated clubs based in England.
Amount Available

up to £5,000

Type of funding

Club, Group or Organisation, Coach / Officials

Deadline

1:00am - Thu 30th June, 2022

Source

Active Together
About British Canoeing Coaching & Leadership Bursary
£80,000 is available to British Canoeing affiliated clubs to enable them to develop their volunteer coaches and leaders.
British Canoeing are keen to celebrate and showcase the increase in club activities by sharing stories of the impact your work has had on your club, coaches, leaders and, most importantly, your members that benefit from the activities provided.
Grants of up to £5,000 are available to clubs that can match bursary funding (minimum of 25% contribution). Clubs that are unable to put forward contributions are eligible to receive a maximum of £500.
This bursary is only open to clubs based in England who are currently affiliated to British Canoeing.
Applications will close on 30 June 2022.
Active Dorset is not responsible for the accuracy of information provided by third-parties and accepts no liability relating to any information contained on the site. If any contact details have been provided, It is recommended that you contact them directly.