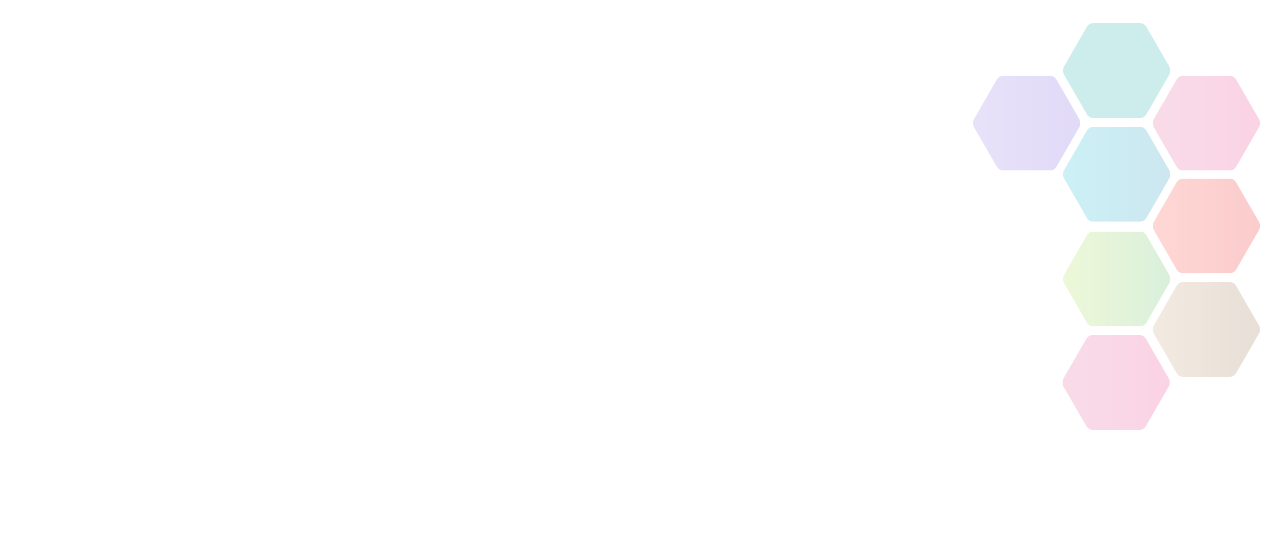 Asda Foundation U18 Better Starts Grant
U18 Better Starts is an Asda Foundation grant for local groups aimed at supporting a broad range of activities for children under the age of 18 which contribute towards transforming communities and improving children's lives.
Amount Available

£500 to £1,500

Type of funding

Club, Group or Organisation

Deadline

1:00am - Fri 19th August, 2022

Source

Active Together
About Asda Foundation U18 Better Starts Grant
Asda's charity, the Asda Foundation, is committed to supporting projects and groups in your community which are most important to those who live there. Following the pandemic, they believe that groups supporting under 18s are particularly in need of their support. This grant will help give children the best start in life, tackling poverty, inclusion and wellbeing.
The rising cost of living is having a huge impact on communities. Therefore, there is a focus for round 2 funding on ensuring children are supported during the summer. It could be the provision of essential food over the school holidays or new uniform and sports kit ahead of a new school year. It could be bringing children together to celebrate what's important to them, reducing feelings of isolation. Perhaps you are looking to run a holiday book club or cooking classes at your local community allotment, teaching children how to grow their own vegetables and educating them about healthy eating and where food comes from. Or a local sports club looking for funding to update equipment ahead of your summer camp, aimed at keeping children active and maintaining mental wellbeing during the school holidays.
Application Process
Groups may apply for one U18 Better Starts grant per year for a maximum of £1500 and minimum £500.
Applications must be submitted to your local Community Champion between 30th May – 19th August and activities must start/take place before 30th September 2022.
Applications should be submitted at least 6 weeks before your activity to give enough processing time.
Active Dorset is not responsible for the accuracy of information provided by third-parties and accepts no liability relating to any information contained on the site. If any contact details have been provided, It is recommended that you contact them directly.