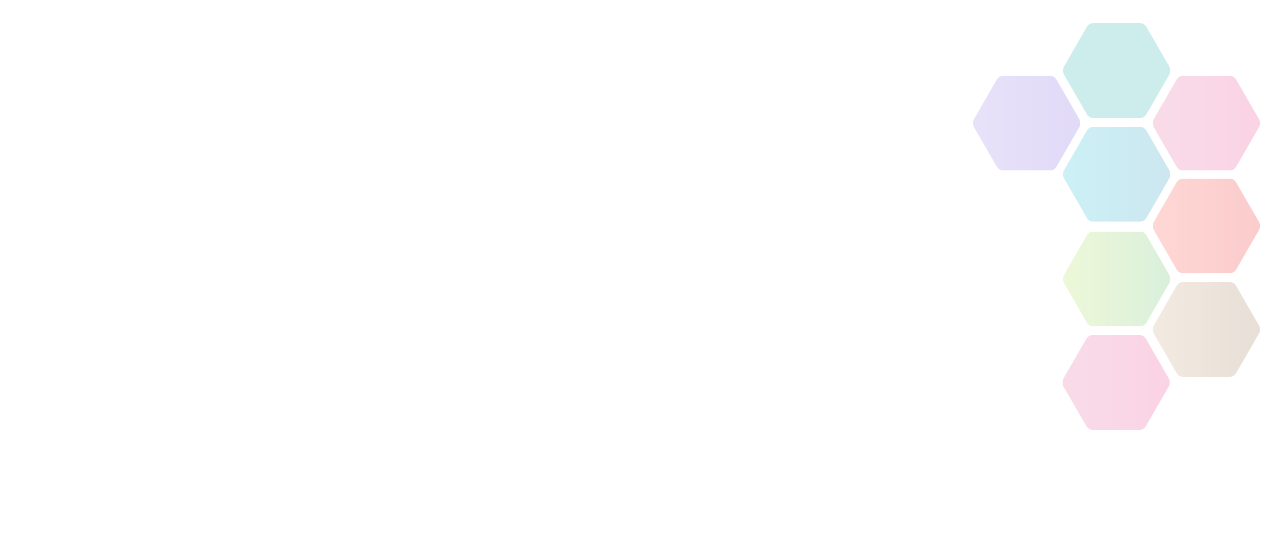 Asda Foundation U18 Better Starts Grant
This grant aims to help give children the best start in life, tackling poverty, inclusion and wellbeing.
Amount Available

£400 to £1,600

Type of funding

Club, Group or Organisation

Deadline

1:00am - Fri 21st April, 2023

Source

Active Together
About Asda Foundation U18 Better Starts Grant
The Asda Foundation believes that groups supporting under 18s are particularly in need of our support. This grant aims to help give children the best start in life, tackling poverty, inclusion and wellbeing. This grant will enable us to support a broad range of activities for this age group all of which can contribute towards empowering local community groups and improving the lives of children in the local area.
Even within this specific age group, we know every community need is different and therefore we will support and fund what is needed and important to your community. This grant is to support groups supporting solely under 18s in your community. Examples of U18 Better Start groups could be: Brownies / Guides, school holiday clubs, youth clubs. If the activity being delivered benefits a mix of children and adults, please see the Empowering Local Communities Grant Guidance on www.asdafoundation.org.
There are four options to choose from under this grant. You can apply for one option, or a combination:
Essentials: Funding for the basic essentials to address an immediate need and/or situation
Transform/Improve: Funding to transform and/or improve a space/activity.
Connect Together: Funding for bringing U18s together and encouraging community connections (this could include basic sports kit and equipment - £400 max)
Coronation: Funding for U18 celebration events for the King's Coronation (£400 max for Coronation celebration events)
How much can I apply for and when?
Groups may apply for one Grassroots Grant per year to a maximum value of £1,600 and minimum value of £400.
Round 1 applications must be submitted to your local Community Champion between 27th February – 21st April and activities must start/take place before 2nd June 2023.
Applications should be submitted to Asda Foundation at least 6 weeks before your activity to give enough processing time. Please give the Community Champion sufficient time.
Active Dorset is not responsible for the accuracy of information provided by third-parties and accepts no liability relating to any information contained on the site. If any contact details have been provided, It is recommended that you contact them directly.