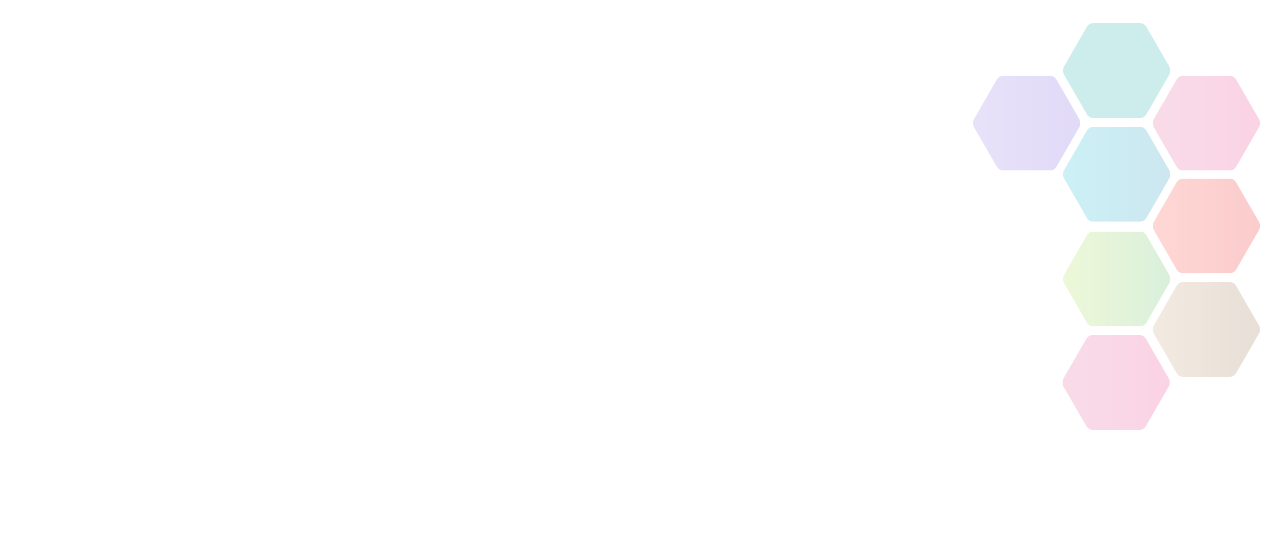 Sport England Community Leisure Recovery Fund
Summary: The Community Leisure Recovery Fund (CLRF) aims to support community-run leisure centres in England with £5 million of National Lottery investment to assist the reopening and recovery of their services.
Contact Name

Funding Helpline

Telephone

0345 8508 508

Email
Amount Available

up to £50,000

Type of funding

Club, Group or Organisation

Deadline

12:00pm - Thu 29th April, 2021

Source

Leicester-Shire & Rutland Sport
About Sport England Community Leisure Recovery Fund
Sport England have announced a £5m Community Leisure Recovery Fund (CLRF) to help community-run leisure centres and facilities reopen by supporting the difference between income and expenditure for the period of 1 April-30 September 2021.
Applications are invited for awards of up to £50,000 between now and noon on 29th April.
This funding will focus on supporting those who provide a general leisure offer – for example, a mix of swimming, sports hall, fitness, health and wellbeing and other facilities – that's open to all members of the community.
It's targeted at organisations who own or have a long-term lease for a community leisure centre that's open to the community, but don't have any contractual obligation or receive income from a local authority to deliver leisure services.
The facility must be an integral part of the local public leisure provision, with community leisure service provision being its primary purpose.
This fund isn't designed to support sports clubs or member-only facilities like bowls, tennis or other similar clubs.
In addition to funding, recipients of the CLRF will also receive bespoke support to help inform their recovery planning, guide improvements, train their workforce and complete coronavirus risk assessments.
Active Dorset is not responsible for the accuracy of information provided by third-parties and accepts no liability relating to any information contained on the site. If any contact details have been provided, It is recommended that you contact them directly.