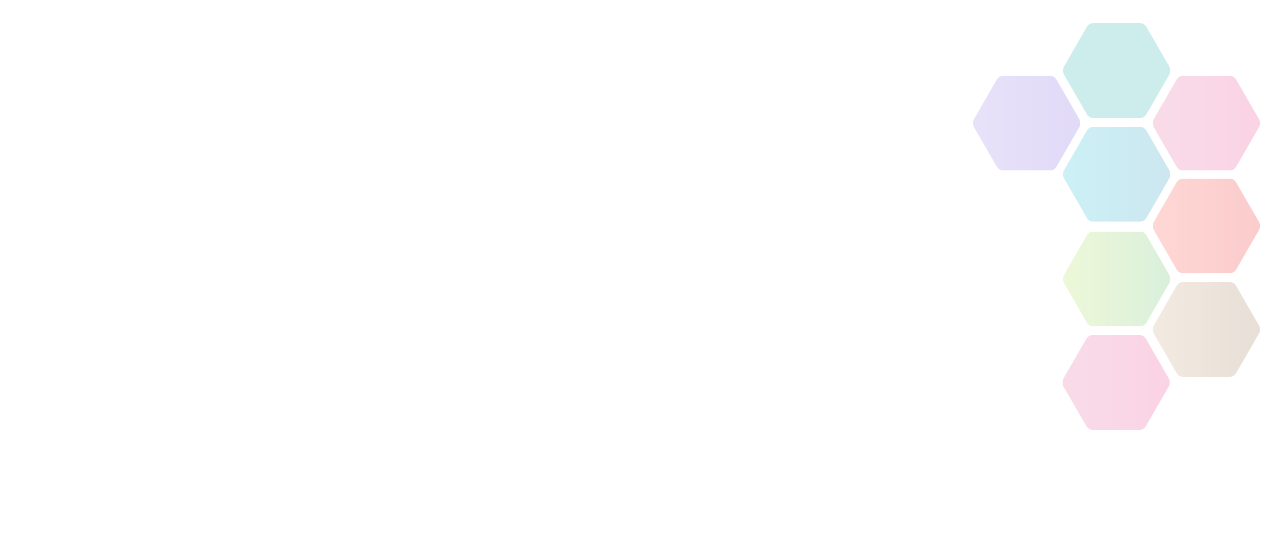 England Athletics Facilities Support Fund
Summary: Facilities Improvement Fund for affiliated clubs and facility owners / operators to access as we look towards the start of the new outdoor season. The over-arching aim of this fund is to support clubs to become safe, sustainable and welcoming so they can be the best they can be and create vibrant environments for their members.
Amount Available

£500 to £5,000

Type of funding

Club, Group or Organisation, Facility Development

Deadline

1:00am - Fri 23rd April, 2021

Source

Leicester-Shire & Rutland Sport
About England Athletics Facilities Support Fund
The specific aims of the Facilities Improvement Fund are to:
▪ Support clubs/venues to achieve UKA TrackMark accreditation
▪ Improve and enhance track and field facilities
▪ Increase facility usage ▪ Enhance athlete experience
▪ Increase club membership
What we will fund
▪ Throws cage upgrades/repair work
▪ Track cleans, repairs, resurfacing
▪ "Major items" of track and field equipment: Pole Vault/High Jump landing beds, hurdles/barriers, throws disability fixings, photo finish,
▪ Equipment (plant): Track cleaning machine etc
▪ Floodlighting: install/upgrade/repair
The key criteria you need to comply with are:
▪ We will only award funding towards Capital costs
▪ All work and/or equipment purchases must be completed before 31st March 2022. We will also retrospectively fund work carried out in preparation for a return to training or competition for the 2021-22 season.
▪ Applications from England Athletics affiliated clubs that *formally manage athletics facilities will be given a high priority. (*must be able to demonstrate security of tenure at the facility. i.e. a lease or licence)
▪ The application needs to demonstrate how the funding will enhance the club or competitive environment and have a positive impact on registered England Athletics members
▪ We need to see exactly how much funding is required and what it will be spent on
▪ For affiliated clubs you will need to already be complying with our Club Standards or show a commitment to working towards them
▪ Members of the Sport & Play Construction Association (SAPCA) must be used for all capital work and equipment purchases.
Active Dorset is not responsible for the accuracy of information provided by third-parties and accepts no liability relating to any information contained on the site. If any contact details have been provided, It is recommended that you contact them directly.