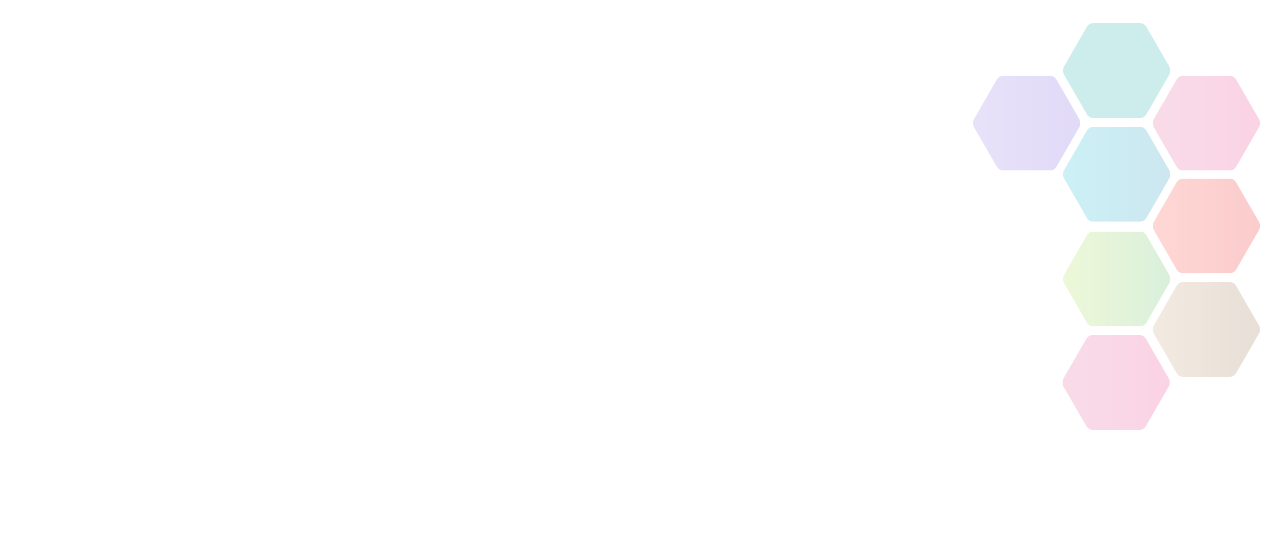 British Rowing - Club Emergency Fund
Summary: The Club Emergency Fund aims to support affiliated clubs in the most need and whose future may be in jeopardy due to the coronavirus (COVID-19) pandemic.
Type of funding

Club, Group or Organisation, Equipment, Running Costs

Deadline

1:00am - Mon 1st February, 2021

Source

Leicester-Shire & Rutland Sport
About British Rowing - Club Emergency Fund
British Rowing recognises that clubs are the backbone of the sport and will be critical to rowing's recovery following Covid-19. They also know that many clubs are facing significant financial and other challenges. Therefore, British Rowing are committed to supporting clubs through this challenging time.
Who can apply for funding?
Any community, school or university rowing club whose future would be in jeopardy without financial support to cover unavoidable and/ or fixed costs, providing that it:
Was affiliated to British Rowing on 20 March 2020 (the date when Affiliated Clubs were advised to cease all club-based activity as a result of Government Covid-19 measures) and had no fees or balances outstanding to British Rowing or their Regional Rowing Councils at that time.
Is experiencing financial challenges as a direct impact of Covid-19.
*Please note that, whilst all Affiliated Clubs are eligible to apply, priority will be given to clubs which are inclusive in the activities they deliver and communities they support.
Any club applying for this fund, must have already:
Accessed any financial support available through the government.
Considered the deferral/postponement of any non-essential capital expenditure or boat repairs and maintenance.
Explored payment holidays on loans.
Agreed alternative payment arrangements with landlords (where relevant) such as waiving rent for the period of the lockdown or spreading costs over a longer period.
What will be funded?
Eligible clubs can apply for grant funding support to cover unavoidable and/or fixed costs that they are not able to meet or defer, and that are not eligible for government financial support. These can include:
Utility costs.
Insurances.
Rent.
Facility/ equipment hire.
Loan costs/ payments.
Emergency repairs resulting from closure that are not covered by insurance.
Irrecoverable costs for club competitions and events (due to held post 20 March 2020) that were subsequently cancelled due to the coronavirus pandemic.
What will not be funded?
Anything that can be covered by government financial support mechanisms.
Anything for which the club has already received Sport England Community Emergency funding.
Any payments that have been or could reasonably be deferred e.g. via payment holidays.
New activities during or post the coronavirus pandemic.
Capital works/ equipment purchases.
Lost revenue (prospective losses) as a result of competitions and other fundraising events being cancelled.
The costs of food and beverage that will go out of date while the club is closed.
Costs incurred prior to 20 March 2020.
Costs incurred post 8 September 2020.
Active Dorset is not responsible for the accuracy of information provided by third-parties and accepts no liability relating to any information contained on the site. If any contact details have been provided, It is recommended that you contact them directly.