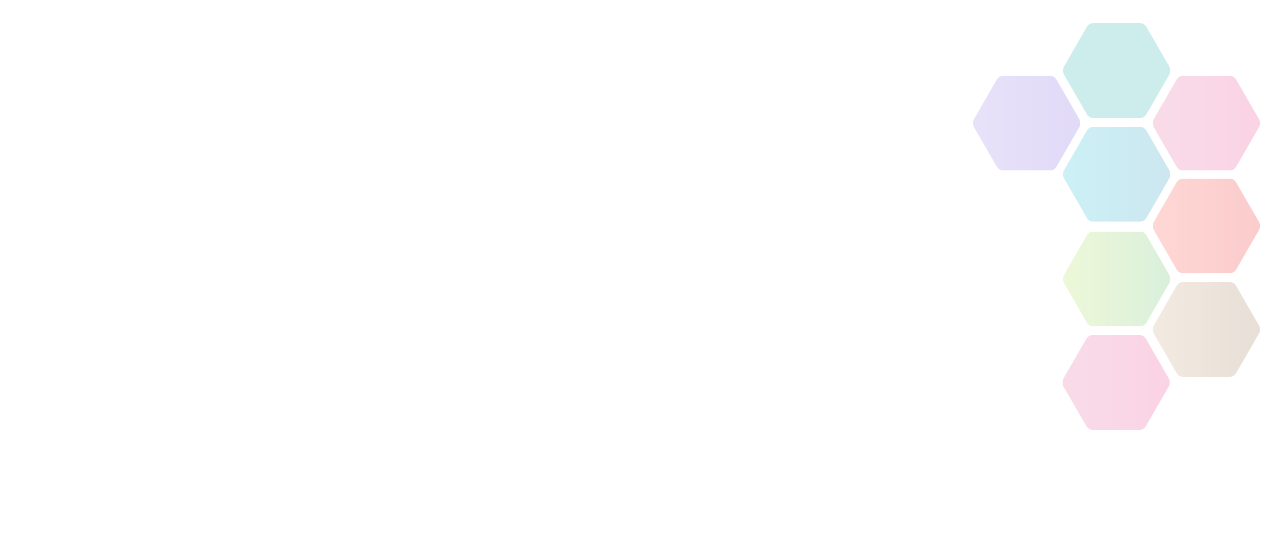 Masonic Charitable Foundation: Later Life Grants
Summary: Grants can be offered to charities supporting socially isolated and lonely older people over the age of 50.
Telephone

020 3146 3337

Email
Amount Available

£1,000 to £60,000

Type of funding

Club, Group or Organisation, Disability Groups, Environmental Improvements, Facility Development

Deadline

1:00am - Mon 31st May, 2021

Source

Leicester-Shire & Rutland Sport
About Masonic Charitable Foundation: Later Life Grants
Grant size
Small:
These grants are for smaller charities whose annual income does not exceed £500,000
Small grants can be used for general running and/or overhead costs of the charity – core funding
Small grants between £1,000 – £15,000 are available
Grants can be over 1, 2, or 3 years
The total amount of the grant requested must not exceed 15% of the total income of the charity
Large:
These grants are for larger charities whose annual income exceeds £500,000
Large grants are for projects and can be used for salary costs, activities, materials etc.
Large grants start from £10,000 and on average our grants are between £20,000 – £60,000 in total
All grants can be over 1,2 or 3 years
Key areas of focus
Grants can be offered to charities/projects that provide:
Mental and physical health support
Access to services, e.g. transport and technology
Community based approaches, i.e. volunteering, positive ageing and neighbourhood support
Advocacy, social and welfare support
To check your eligibility requirements click here.
Application Deadlines
Small Grants:
1st October - 23rd December 2020 (4pm)
1st March 2021 - 31st March 2021 (4pm)
Large Grants:
First stage: 1st February 2021 - 31st March 2021 (5pm). Second stage: 31st May 2021.
Active Dorset is not responsible for the accuracy of information provided by third-parties and accepts no liability relating to any information contained on the site. If any contact details have been provided, It is recommended that you contact them directly.