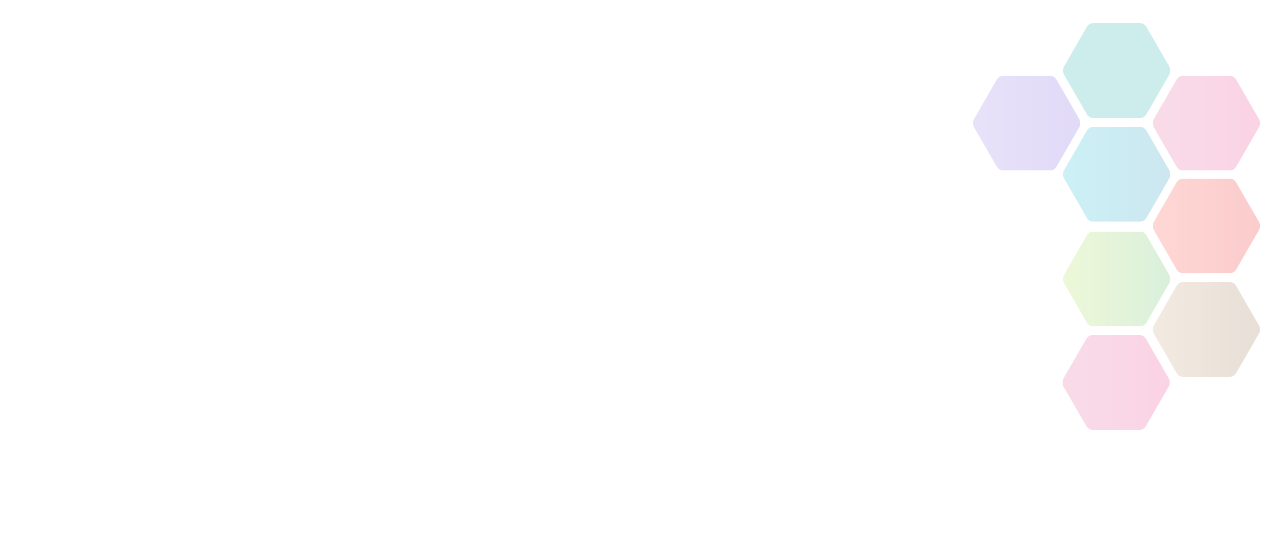 Sport England Return to Play: Small Grants
Summary: This £10 million fund focuses on awards of up to £10,000 that support clubs and community groups respond to the challenges of returning to play during the coronavirus pandemic. Due to the latest lockdown, some running costs are also available for organisations in IMD 1-5.
Telephone

03458 508 508

Email
Amount Available

£300 to £10,000

Type of funding

Club, Group or Organisation, Disability Groups, Social Welfare Outcomes

Deadline

1:00am - Fri 31st December, 2021

Source

Leicester-Shire & Rutland Sport
About Sport England Return to Play: Small Grants
The Return to Play: Small Grants fund seeks to support projects addressing the challenges coronavirus (Covid-19) has posed to people taking part in sport and physical activity.
A total of £10 million is available, with grants of between £300 and £10,000, to help not-for-profit community organisations create coronavirus-secure settings for community sport and physical activity to resume this autumn.
The fund will have flexible priorities, to be able to best respond to the frequently changing challenges posed to community sport.
These could include having to deliver sport and physical activity in smaller groups, having the correct sanitation and safety equipment, not having enough sports equipment to safely deliver activities and having the appropriate training for club volunteers to ensure you're meeting the current guidelines - more information on which can be found at the links below.
Funding could therefore be used for minor amendments to facilities, additional sports equipment, signage, sanitation and training courses to help you deliver your activities safely.
Highest priority
Projects located in areas of high deprivation (decile 1-3 of the Indices of Deprivation). To see which decile your project location fits into, you can use this postcode checker.
Other funding priories
We particularly encourage applications from organisations working with communities who've suffered worse health outcomes and the most significantly reduced activity levels as a result of the pandemic. Our insight currently shows this to be girls and women, young people aged 16-24 and older people aged 70+.
Whilst the above are our priorities, it doesn't mean we won't support groups working beyond them, just that your application stands a stronger chance of success if it supports them and we have too many fundable applications.
We've always tried to address inequalities through our funding so encourage applications from organisations who support people on low incomes, people with a long-term health condition or disabled people, Black, Asian and other diverse communities, and LGBTQ+ people.
Return to Play Small Grants - update to criteria, effective from 1st June 2021.
Key changes are:
Running costs have been reduced to £1,000 and only for those in IMD 1-3.
We will allow new projects (previous priority was existing participants) however there must be link to Covid recovery in some form, not just a standard Small Grant project. For example, a sailing club extending to offer SUP training in addition to their normal offering to allow more people to do sport. Please check the website for more details on this Return to Play Small Grants Please note that we are still not funding new equipment for maintenance purposes such as mowers or rollers.
The full list of changes on the website are below:
As most sports are now able to resume, we will now consider new or expanded projects that will safely deliver activities allowing people to become active, addressing challenges their audiences faced during lockdown. An example of this could be adding different sports to the provision previously offered by your organisation to attract more people, or to be able to deliver to more people at one time. In assessing these new projects, we will be looking for innovative approaches to delivery that remove barriers and encourage inactive people to get active.
Only organisations who are based in IMD 1-3 (Indices of Deprivation) can seek support towards ongoing running costs; for example, rent, utilities and insurance. This is capped at a maximum of £1,000 & will only be considered with an eligible funding request - we will not solely support only running costs. Please see more details in the 'What We Can Fund' section below.
Eligible organisations/activities located in IMD 4 – 10 can apply to Active Together to seek support towards running costs.
Flexibility over start date; we ask that activity resumes within 6 weeks of any remaining restrictions being lifted.
Town and parish councils can now apply for Return to Play Small Grants and Active Together
The programme will remain open until the end of 2021.
Active Dorset is not responsible for the accuracy of information provided by third-parties and accepts no liability relating to any information contained on the site. If any contact details have been provided, It is recommended that you contact them directly.