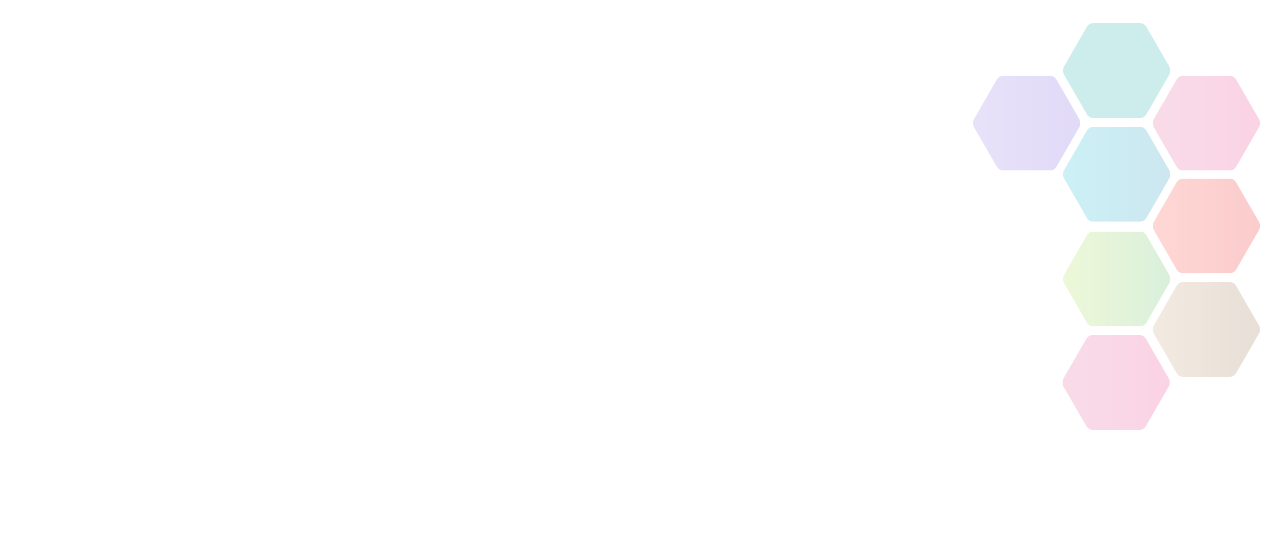 Blaby District Local Sports Alliance Instructor Support Grant
Summary: Blaby District Local Sports Alliance Instructor Support Grant aims to help physical activity instructors deliver an adapted service to continue fitness classes for the benefit of Blaby District residents. This grant aims to support with the transition to delivering different classes and the additional costs associated to that.
Contact Name

Nathan Smith

Email
Amount Available

up to £200

Type of funding

Coach / Officials

Deadline

12:00am - Wed 1st July, 2020

Source

Leicester-Shire & Rutland Sport
About Blaby District Local Sports Alliance Instructor Support Grant
The Instructor Support Scheme supports Blaby District Council in meeting the following corporate priorities:
Live - Strong, healthy, safe, sustainable communities where the most vulnerable are supported
Work – A thriving, prosperous, innovative local economy with a skilled and healthy workforce contributing to the local community
Visit - A strong leisure and tourist sector and well maintained and accessible attractions available in the local area encourage visitors to the District
In addition Blaby District Local Sports Alliance supports applications that focus on the following key priorities for Instructors:
Support local instructors to provide health and physical activity benefits to local residents 
To support the diversity of the physical activity offer we provide in our district 
To develop local physical activity organisations embracing instructor development and exercise pathways
In the event that the funding round is oversubscribed priority will be given to: - 
Instructors that have not received a community grant previously 
Instructors with limited alternative resources 
Instructors that have evidenced that other additional sources of funding have been identified for the project, or are in the process of being explored 
Instructors that can demonstrate future sustainability
Active Dorset is not responsible for the accuracy of information provided by third-parties and accepts no liability relating to any information contained on the site. If any contact details have been provided, It is recommended that you contact them directly.