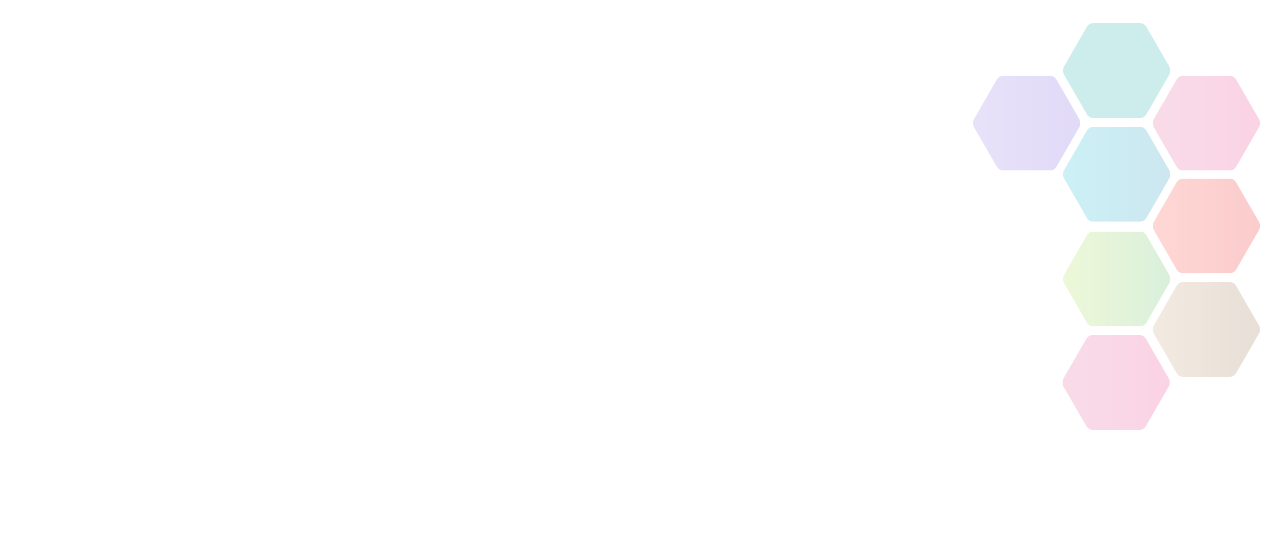 Sport England Innovation Open Call
Summary: We're looking for innovative solutions to support people most affected by the coronavirus pandemic. Many people are facing significant, disproportionate barriers to being active during the coronavirus outbreak. This open call is aiming to support innovative solutions that respond to these challenges and support those most affected so they can be active at this time.
Amount Available

up to £50,000

Type of funding

Club, Group or Organisation

Deadline

12:00pm - Wed 1st July, 2020

Source

Leicester-Shire & Rutland Sport
About Sport England Innovation Open Call
We're looking for solutions from individuals and organisations specifically developed to support women, people on low incomes, people from Black, Asian and minority ethnic (BAME) backgrounds, disabled people or people living with long-term health conditions.
These solutions should address at least one of the challenges below, as they're the most likely to be affecting our target groups:
Changes in circumstances: when faced with change due to financial pressures or increased caring responsibilities, certain groups may no longer feel able to invest time and/or money, or may lack the headspace needed to think about, plan, or invest the effort it takes to be active.
Mental health: certain groups of people are more likely to be experiencing new or worsening feelings of depression, stress, loneliness or anxiety, reducing their likelihood to be physically active.
Digital exclusion: faced with a continued period of enforced social distancing or isolation, people who are unable to, or who do not have access to digital channels, may not have the opportunity to be physically active.
This open call is designed to be flexible, so we'll respond to what we're hearing and the changing situation. As a result the open call may be updated – please check this page for the latest information.
The support we'll give you
We'll support successful submissions to make a positive difference to the challenges we've outlined within the next six months.
This support could include:
Access to our connections
Advice from experts in the sport and physical activity sector
Access to industry-leading research and insight into activity trends and motivations
A possible award of up to £50,000, from a potential £1 million pot of National Lottery funding.
Key things to know
We want to help these audiences quickly, so are looking for products or solutions that are already worked up and ready to deliver a positive impact within the next six months
Your solution doesn't have to directly deliver physical activity - we're very interested in solutions focused on community infrastructure or that might encourage greater activity through changes to the physical environment
We're particularly interested in supporting individuals and organisations that are new to us, that may never have heard of us and may be in other industries – we know there's a wealth of talent out there with vital contributions to make
If you're currently delivering a project funded by us and think you can help this open call, please speak to your Sport England contact in the first instance
The open call will initially be open for two weeks, closing on Wednesday 24 June at noon.
Active Dorset is not responsible for the accuracy of information provided by third-parties and accepts no liability relating to any information contained on the site. If any contact details have been provided, It is recommended that you contact them directly.