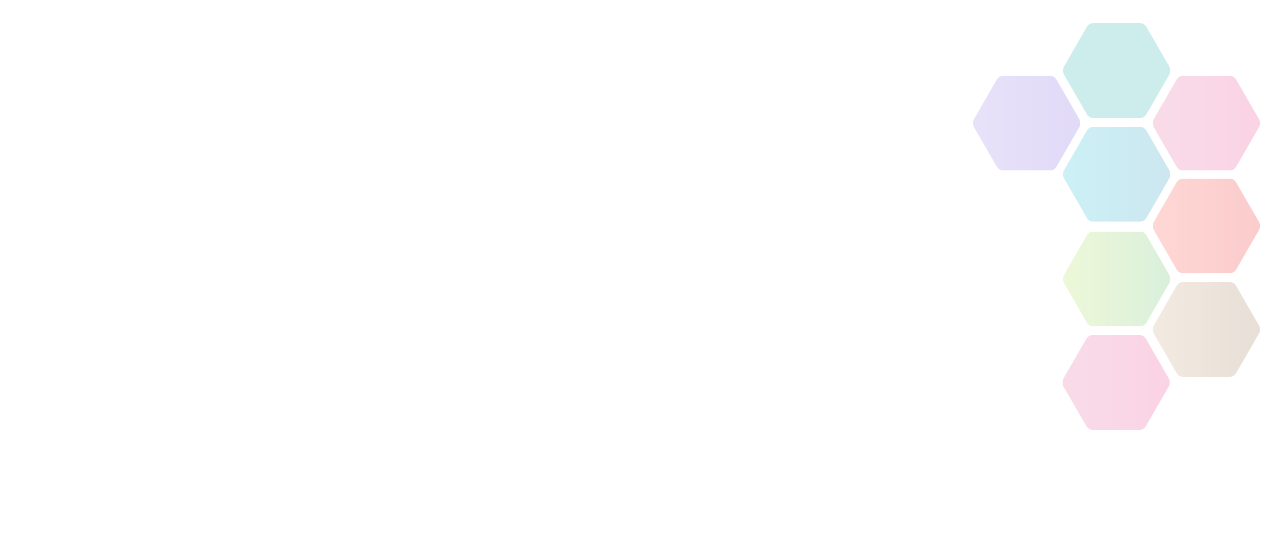 Power to Change - Community Business Bright Ideas Fund
Summary: A package of tailored support and grants is available to incorporated or unincorporated organisation in England that want to develop their budding community business ideas. Sport and Leisure listed as an eligible activity.
Amount Available

up to £15,000

Type of funding

Club, Group or Organisation, Course Bursary, Education / Training, Running Costs

Deadline

1:00am - Mon 6th April, 2020

Source

Active Essex
About Power to Change - Community Business Bright Ideas Fund
The Bright Ideas Fund supports new community business ideas through the start-up and planning stages with tailored business support, to the implementation stage with grants of up to £15,000.
Power to Change has suspended all current funding programmes, including the Bright Ideas programme, as it is focusing its attention on supporting community businesses affected by COVID-19. All future rounds of this programme are currently paused.
Active Dorset is not responsible for the accuracy of information provided by third-parties and accepts no liability relating to any information contained on the site. If any contact details have been provided, It is recommended that you contact them directly.