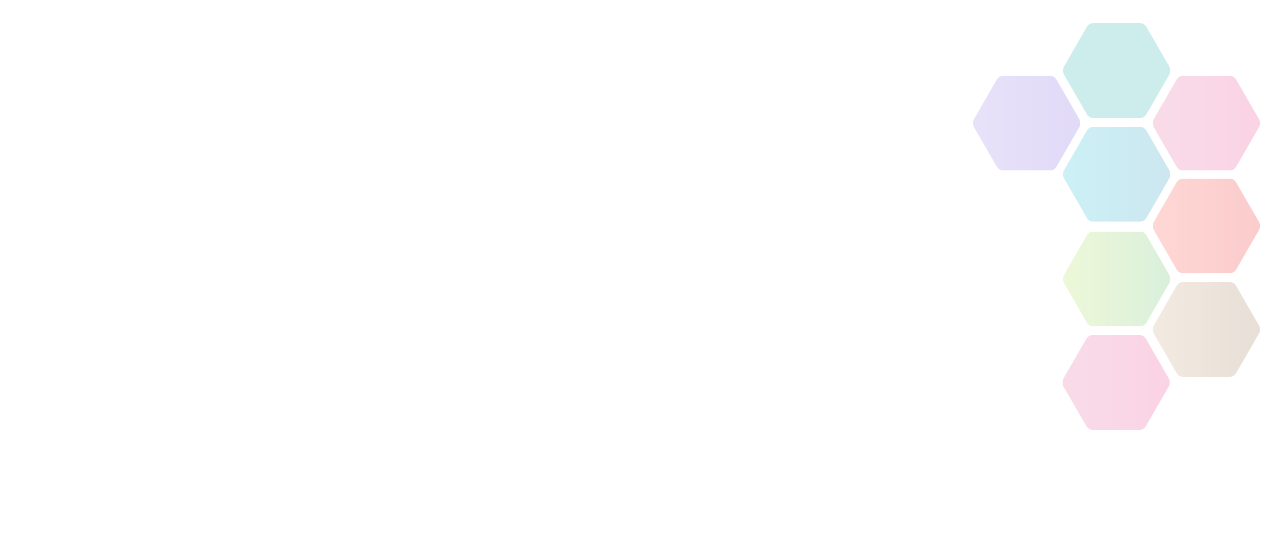 The Les Mills Fund for Children
Summary: We award the funds we raise to registered charities and accountable non-profit organisations who we believe will do their most to improve the education and physical and emotional wellbeing of children aged 0-16. Your work may focus on one or more of these areas: living in poverty, physical and mental health problems, health and wellbeing and living with disability.
Amount Available

up to £1,000

Type of funding

Club, Group or Organisation, Coach / Officials, Education / Training, Environmental Improvements, Improving Health

Deadline

1:00am - Tue 21st April, 2020

Source

Active Essex
About The Les Mills Fund for Children
The Les Mills Fund for Children works with carefully selected organisations who share our values and have the resources available to help children. LMFC raises money to fund other charitable projects within the UK and the Republic of Ireland. In order to raise money our dedicated team carry out a wide range of charitable work.
Our mission is to create a healthier and fitter planet and we want to make the opportunity available to everyone. Unfortunately, this isn't always a reality so we want to do our bit to ensure as many children as we can get the opportunity to grow up healthy, fit and most importantly, happy.
Active Dorset is not responsible for the accuracy of information provided by third-parties and accepts no liability relating to any information contained on the site. If any contact details have been provided, It is recommended that you contact them directly.