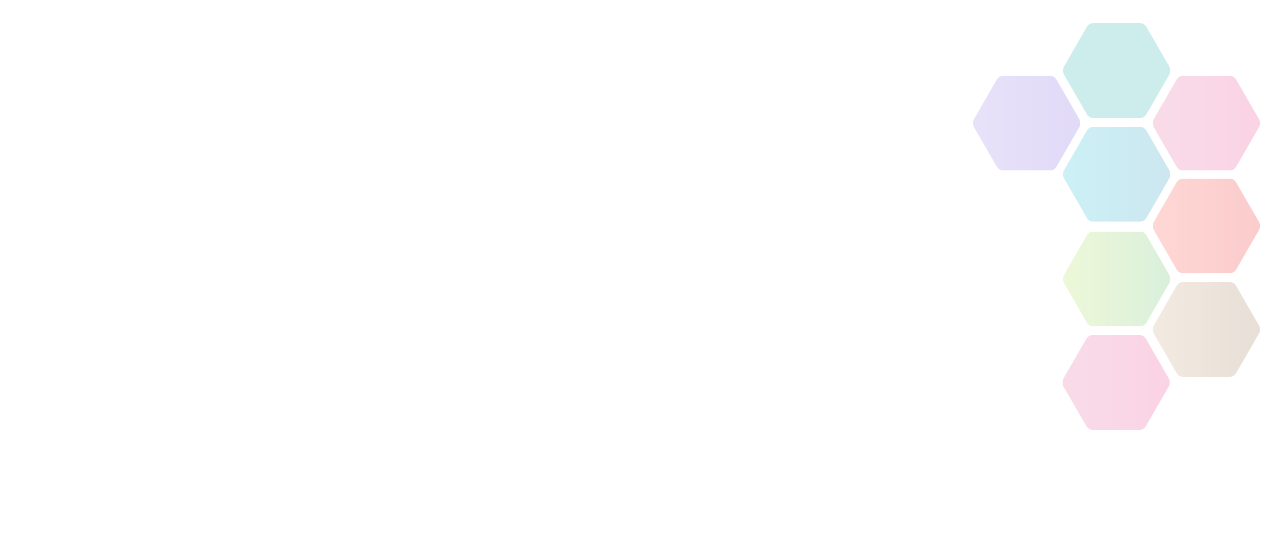 Day Trip Grant
Summary: The Day Trip Grand provides grants for recreational and educational day trips for groups of children and young people aged 5-25 who have disabilities and life-limiting conditions in the UK.
Type of funding

Disability Groups

Deadline

12:00am - Sat 31st October, 2020

Source

Somerset Activity & Sports Partnership
About Day Trip Grant
Applications can be made for grants towards a trip occurring on a single day. For example, this could be a day out to a wildlife park, the beach or an outdoor activity centre.
Each application will be considered on its own merit, and decisions are made on a first come first served basis until funds for that financial year are expended. On occasions where we are not be able to award you the full amount requested, we will consider making a contribution.Applications can be accepted for day trips taking place between 1st November 2019 and 31st October 2020.
Applications are accepted all year round
Awards of up to £30 per child/young person with disabilities
One application per group per year
Applications must be submitted at least 2 weeks before the date of your trip
Min. of 8 children/young people with disabilities attending
Grants will be paid retrospectively, after we have received monitoring information
Click here for more information: https://www.daytrippers.org.uk/day-trip-grant/
Active Dorset is not responsible for the accuracy of information provided by third-parties and accepts no liability relating to any information contained on the site. If any contact details have been provided, It is recommended that you contact them directly.