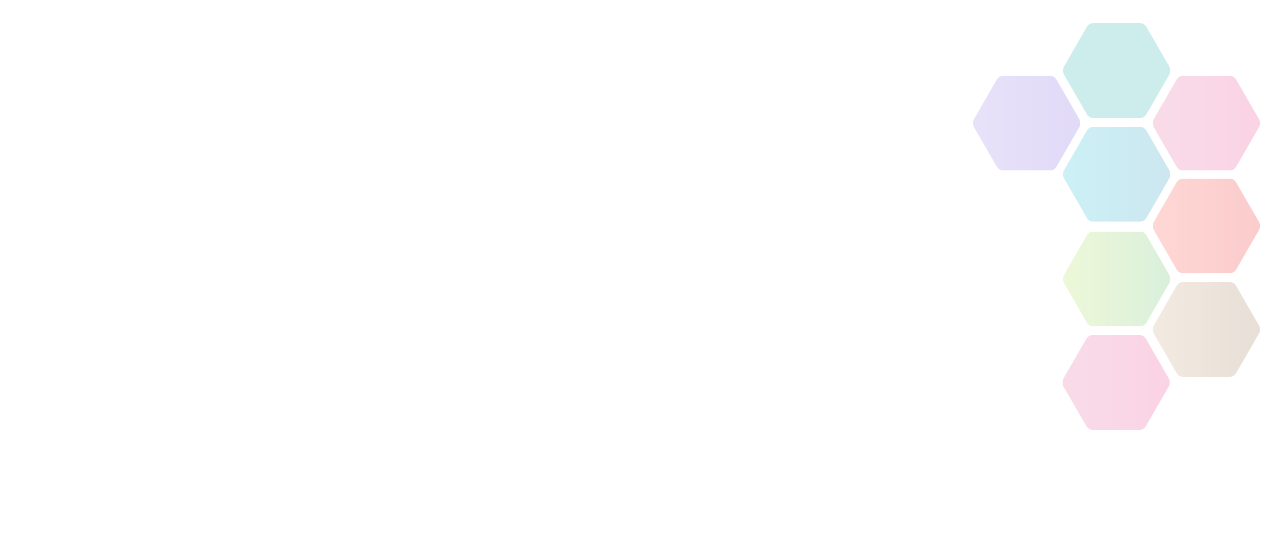 Football
Football is widely considered to be the most popular sport in the world. The beautiful game is England's national sport
See Also:
An Overview of Football
It's fast, skilful, fun and open to everyone. Most of us have kicked a football around at some point. One of the real beauties of the game is that it can be a sport for life. Friends and children in the park, jumpers for goalposts. Its free, fund and one of the best ways to keep fit and healthy.
The FA, the governing body of football in England, is responsible for developing and regulating the game at all levels from international football to the grassroots.
There are six international disability squads, one for each specific impairment. These squads represent England in friendly internationals as well as in European and World Championships.
Benefits
Increase endurance
Increase agility
Develop physical coordination
Build muscle strength
Players remain in constant motion, with about five miles typically run in a 90-minute, 11-a-side game, burning approximately 630 calories.
Costs
Whilst Football can be played anywhere for free wherever there is a space to play, some costs to consider when trying Football for the first time.
Ball
A football costs between £20-£60 depending on the ball. Some leisures can provide balls if a pitch is booked out.
Location
Can be free or you can book a pitch for an average £25-£50.
Involvement
Most villages have a local football team for all ages. Many English schools now provide football as part of the School curriculum.
Look out for "5 A Side" posters in your area. You'll find groups of people decide to set up their own leagues to play.
Adaptations and Equipment
You should consider buying decent shinpads and football boots. Most major sports retailers can provide you with information required on what will suit you best.
Facts
Football first appeared on the Olympic programme in Paris in 1900.
The German word for Football is "Fußball"
Find Football Clubs/Groups Near You
Use the search below to find local organisations near you.
National Governing Bodies
Contact Name

General Information

Contact Telephone

0800 169 1863